Report:
Galatasaray want Freiburg's Sallai
By Jonathan Dicks @Jonathan_Dicks
Per the newspaper 'Fanatik', Galatasaray are trying to sign attacker Roland Sallai before the Turkish transfer market closes on September 8th.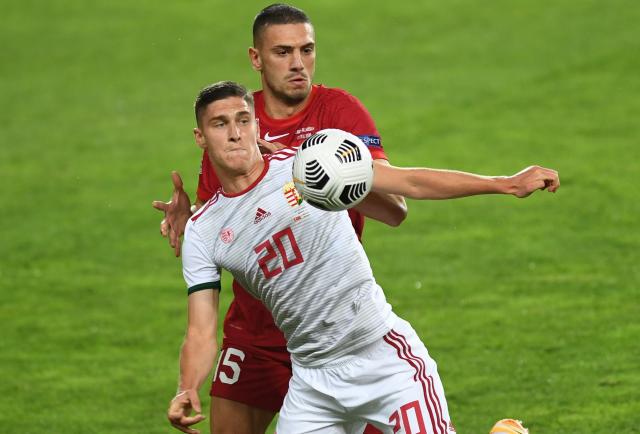 Photo: mlsz.hu – Hungarian Football Federation

Galatasaray would like to sign Roland Sallai, although Freiburg are currently not willing to sell their forward, according to the 'Fanatik'. The Turkish transfer market is still open through Thursday, but Galatasaray may be rethinking their plans due to Sallai's eye injury suffered against Leverkusen on Matchday 5.

The Hungarian international has fractured his eye and it's unclear how much time he will miss. Sallai has impressed with his recent play at both club and international levels. Unless the Turkish side submit an irresistible offer, a transfer in this window is unlikely.

The 25-year-old's contract expires in 2025.
More about Roland Sallai
More about Freiburg