Seoane evades discussing Paulinho's status
By Jonathan Dicks @Jonathan_Dicks
Leverkusen coach Gerardo Seoane had little to say when asked about Paulinho, who's situation is causing quite the headache at the company club.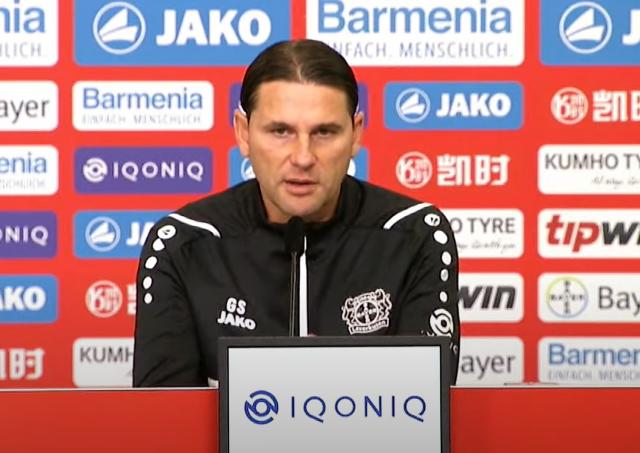 After several potential summer transfers broke down, Paulinho is still at Leverkusen. He posted a video working out this past weekend and responded on Twitter to a Bild article that said he was "provoking" the BayArena side.


When asked about Paulinho's status at the club, manager Gerardo Seoane stated, "I understand the questions, but I won't go into the details. These are things we see in daily training." Adding, "Every matchday is a new chance to offer oneself."

The 22-year-old winger believed choosing 17-year-old Zidan Sertdemir over himself for the squad on Matchday 6 to be a "political decision." With several players not registered for Champions League play, if Paulino isn't included in the team to face Atletico Madrid, then his time at Leverkusen could be officially over.

The Brazilian's contract expires in 2023.



More about Paulinho
More about Leverkusen