Report:
Augsburg to begin extension talks with Gikiewicz
By Jonathan Dicks @Jonathan_Dicks
Per 'kicker', Augsburg will try to sign Rafal Gikiewicz to a new deal, as his contract expires at the end of the season.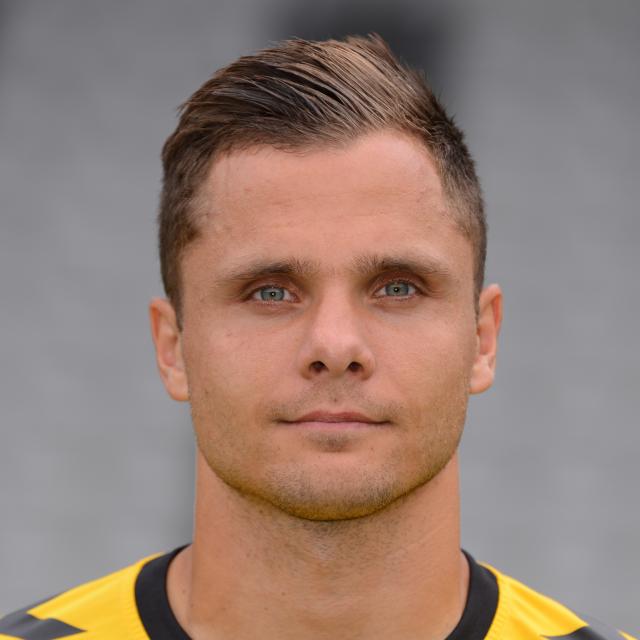 Augsburg Sporting Director Stefan Reuter says that extension talks will begin for Rafal Gikiewicz "in due course", according to 'kicker'. The 34-year-old goalkeeper has single-handedly won Augsburg several games this season, as his play has especially stood out in wins against Leverkusen and Bayern Munich.

Gikiewicz stated that, "I try to enjoy every game. I don't know yet what happens in the summer. Maybe it was my last game at home against Bayern, I don't know."

His contract expires in 2023.
More about Rafał Gikiewicz
More about Augsburg