Gladbach boss gives update on contract extensions, admits Koné will leave at some point
By Rune Gjerulff @runegjerulff
In an interview with Sport Bild, Gladbach sporting director Roland Virkus insists he's still fighting to keep Yann Sommer, Ramy Bensebaini and Marcus Thuram beyond the end of the season. He also admits that Manu Koné will probably leave the club in the future.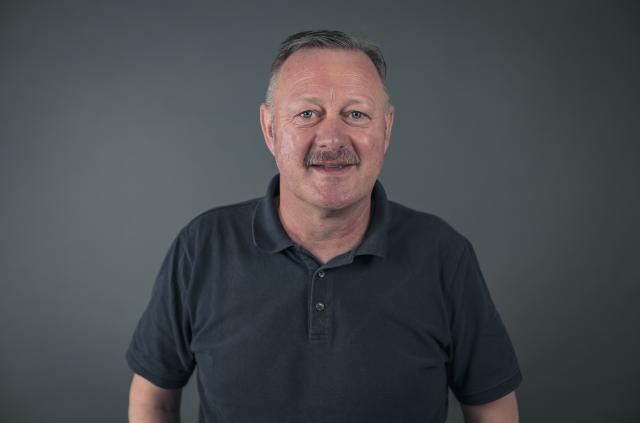 Photo: Borussia Mönchengladbach

Borussia Mönchengladbach remain in talks to extend the contracts of key players Yann Sommer, Ramy Bensebaini and Marcus Thuram, whose current deals run out next summer.


"We would like to extend with all the players, whose contracts expire next summer, because they are key players at this club," Gladbach sporting director Roland Virkus told Sport Bild.

"Maybe it will work out with some of them, and with others it won't. Because the players may have goals for themselves too."

Speaking specifically about Yann Sommer, who has underlined his importance for the club with a number of decisive performances this season, Virkus said:

"There is a natural framework at Borussia. And although Yann has been an absolute pillar of this team for a long time, you have to say that there are tasks in life that are not easy to accomplish. We would love to keep him immensely and are in regular talks. Now we have to look at if we can reach an agreement.

"We may have to reconsider whether we will spend a little more on one thing and deduct a little elsewhere."


A player, who is destined to leave the club, is Manu Koné. Although Gladbach are not interested in letting the 21-year-old go yet, Virkus knows that the midfielder will probably take the next step at some point.

"I'd be lying if I said we would never sell him. There have already been inquiries for Manu. But we don't have to sell him yet. Above all: we don't want to sell him yet," said Virkus.

When exactly that will change is unclear at this point.

"The boy must want to take his next step to a club that is significantly bigger than Gladbach. And: we also have to be satisfied," said Virkus, adding that it must be a "win-win situation" for both parties.



More about Gladbach