Union Berlin likely to receive penalties after Malmö incident
By Jonathan Dicks @Jonathan_Dicks
Union Berlin's first Europa League win was nearly ruled a no-contest after fans from both blocks threw pyrotechnic flares onto the pitch in the second half. UEFA will likely enforce strict penalties on Union due to the actions of just a few of their supporters.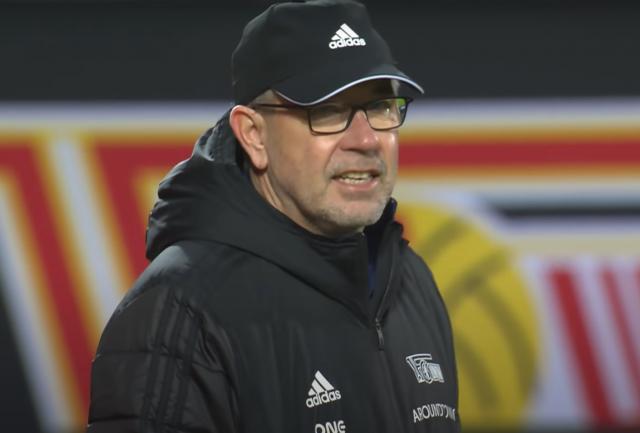 It was a wild Thursday evening affair for 10-man Union Berlin, who claimed a huge Europa League victory after Sheraldo Becker's winner. But, the win was clouded by a 23-minute delay beginning in the 57th minute after fans starting throwing pyrotechnic flares onto the pitch.


With Frankfurt and Köln recently receiving penalties from fan incidents in European competitions, it's more than likely that Union and their fans will be affected by pending UEFA infractions.

Coach Urs Fischer stated that, "Aiming fireworks at people, pointing them at people, that's just going too far. The fact that a minority just manages to do it again and again so you don't talk about the game. - I can't find the words. I find that shameful."

President of Union, Dirk Zingler, added that, "I'm pissed about it. - There were some from our block - so I also take responsibility, that's very clear."

Referring to the close relationship that some Malmö and Hertha Berlin supporters have, Zingler implied that fans from the other capital club were brought to wreak havoc: "The people of Malmö invited people from the capital."

Union now turn their attention to Stuttgart on Sunday and it's yet to be seen how their home match against Malmö next Thursday will be affected by the actions of a select few fans.



More about the match
More about the teams