Christian Ilzer has played down speculation that he could take over the vacant position as Schalke coach.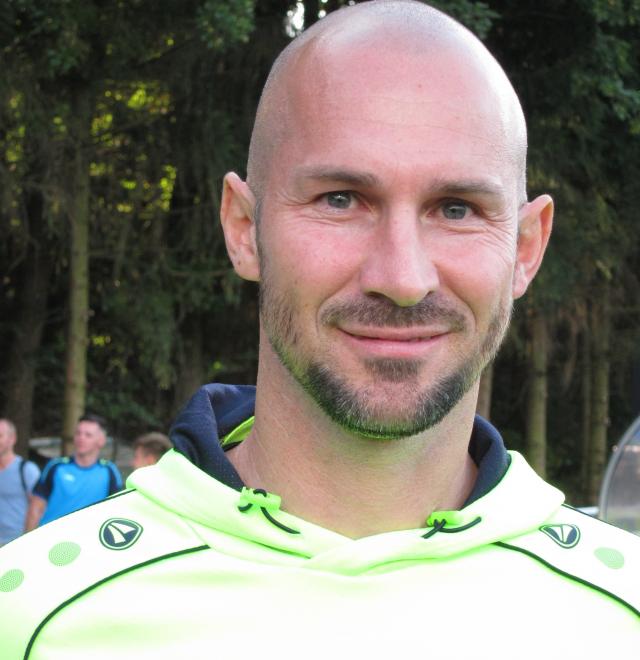 Photo: XaviYuahanda, CC BY-SA 4.0

Sturm Graz coach Christian Ilzer has dismissed reports suggesting he could succeed Frank Kramer at Schalke 04.




"It's nothing but rumors. I have my full focus on Sturm Graz," stated Ilzer in an Instagram post.

"Great challenges await us in the coming days and weeks," he added.

Following the sacking of Kramer, Matthias Kreutzer has been put in charge as Schalke coach on an interim basis until further notice.



Related stories