Raum reflects on his time as a striker
By Rune Gjerulff @runegjerulff
In an interview with Marca, Germany left-back David Raum has looked back at his time as a striker.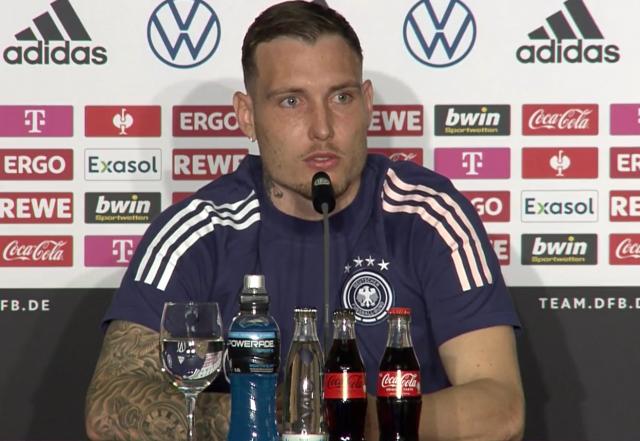 Over the last season and a half, David Raum has emerged as a one of the Bundesliga's most prolific left-backs and has nailed down a starting spot for Germany.


However, he actually played as an attacker before he was deployed at left-back at his former club Greuther Fürth.

"I played as a centre-forward or on the right wing until I was 19," Raum told Marca in an interview, adding that he "hardly played" at the time.

"Then they put me in the left-back position because I was the only one with a good left foot," he recalled.

"No striker wants to play in defense. But after my anger, I began to see how good it was and that I had the qualities to play there."

Raum played a key role in Greuther Fürth's promotion in the 2020/21 season, scoring once and providing 15 assists in 34 games through the campaign.

The 24-year-old then moved on to Hoffenheim and impressed in his first Bundesliga season, racking up three goals and 13 assists, before Leipzig signed him for a whopping €26 million ahead of the current season.



More about David Raum