Timo Werner has dropped a huge hint that he would like to join Bayern München if he decides to leave RB Leipzig and stay in Germany.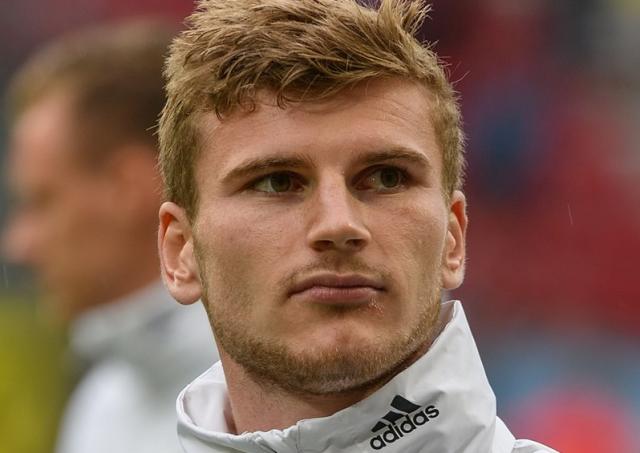 | | |
| --- | --- |
| Timo Werner. | Photo: Granada, CC-by-SA 4.0 |
German international Timo Werner has been heavily linked with a move away from RB Leipzig for a while now.


At the moment, Werner is still considering whether to stay or go, and if the 22-year-old decides to leave, he now hints that a move to Bayern München would be his only option if he wants to stay in Germany.

"I've had two and a half nice years here. Of course, RB is a big factor in the considerations. But there's no question that there are other teams in the race. I don't want to mention any names, though," Werner told Sky after last night's 0-1 defeat to Bayern München.

"If you play for RB Leipzig now and want to stay in Germany, there's really only one club you can join," he added.

Werner was then asked if that one club is Bayern München to which he responded:

"That would be a conclusion."


At the moment, however, Werner insists he's in no rush to make a decision on his future.

"I don't feel under time pressure. I have a year and a half left of my contract. We're fighting for Champions League at the moment, and I think we have good conditions to qualify," the striker said and added:

"I can think about it all in peace and then at some point - definitely in the new year - I can make a decision."

Werner's contract with RB Leipzig runs until June 2020.