Schalke confirm first January signing
By Henrik Petersen
Niklas Tauer has joined Schalke 04 on a one-year-and-a-half loan deal.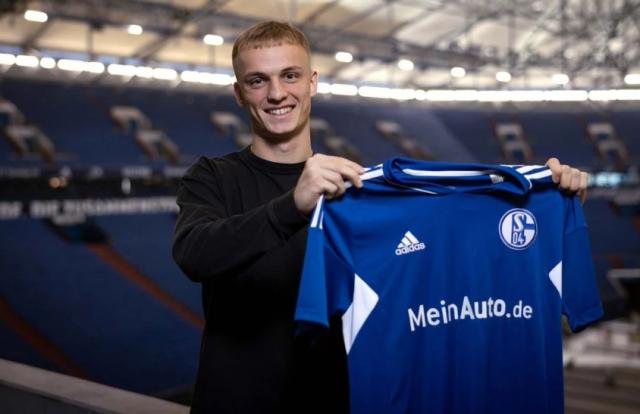 Schalke 04 have completed their first bit of winter transfer business, with Niklas Tauer joining 'The Royal Blues' from Mainz on a loan deal until the summer of 2024.


"Niklas ticks all the boxes for the kind of player we were looking for: someone who knows the Bundesliga, who won't need long to settle in and who is versatile," said Schalke board member for sport Peter Knäbel.

"We're confident that his mentality makes him a perfect fit for our club and that he will be able to show his real potential here."

The versatile defensive player commented:

"I'm fired up to work with the team towards our goal of staying up. Having played at Schalke a few weeks ago, I know what kind of energy the fans and the team can produce when they come together. We will need that spark for our remaining games this season."



More about Niklas Tauer