Watzke puts pressure on Moukoko amid contract talks – agreement on the horizon?
By Rune Gjerulff @runegjerulff
Hans-Joachim Watzke has put pressure on Youssoufa Moukoko amid the ongoing contract talks between Borussia Dortmund and the striker. According to Sport1, an agreement is within reach.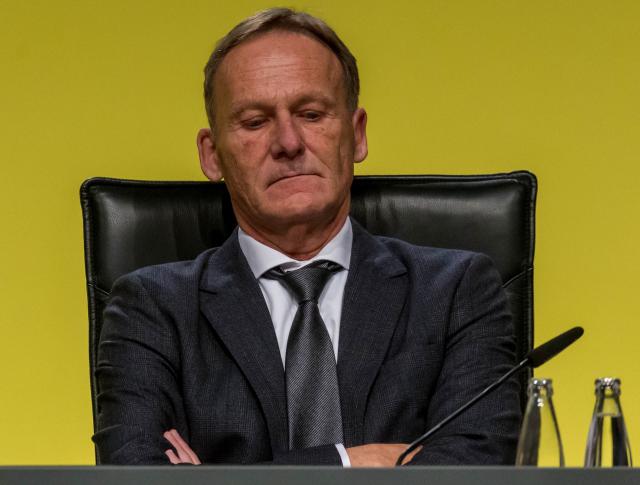 Borussia Dortmund CEO Hans-Joachim Watzke has underlined that Youssoufa Moukoko's contract will not be extended at any cost.


The parties have been haggling over a new deal for a while, and although Dortmund would really like to keep Moukoko, whose deal expires this summer, Watzke says there are certain limits to what the club can and will offer.

"It is legitimate that he is now trying to get a good position for himself. But it is also legitimate that we have our ideas. If they do not coincide, the cooperation will not be continued. That is the last consequence that can happen," Watzke told Sky Germany.

"Of course, we hope he will stay with us," added the BVB boss, who doesn't think Moukoko will extend his contract out of loyalty:

"Gratitude is not a currency in professional football. But I won't hold that against anyone, because the business is simply the way it is."

Following a new offer from Borussia Dortmund, it now looks like the parties will be able to reach an agreement, according to Sport1.

The German media outlet reports that negotiations between Dortmund and Moukoko's agent, Patrick Williams, are currently underway at the club's training camp in Marbella.



More about Youssoufa Moukoko
More about Dortmund