Report:
Leverkusen in complex negotiations for Spanish left-back Fran Garcia
By Peter Vice @ViceytheSS
Bayer 04 Leverkusen are reportedly awaiting a decision from Real Madrid on the potential procurement of a Spanish international they've agreed to terms with.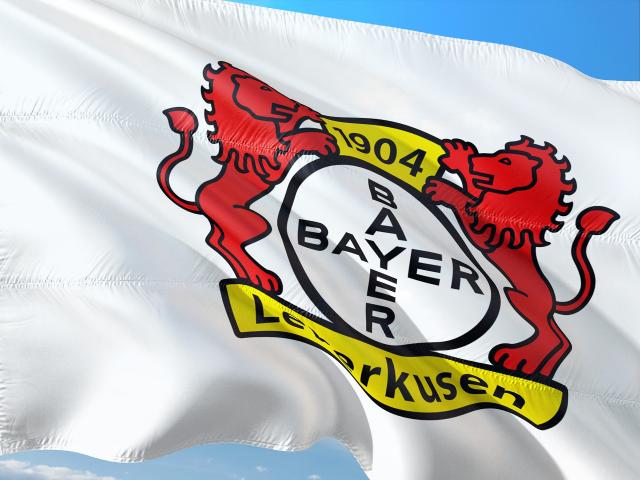 Spanish U21 international Francisco "Fran" José García Torres is apparently ready to transfer to Bayer 04 Leverkusen in order to play under Spanish compatriot and idol Xabi Alonso. The €8-million-talent has, per Stephan van Nocks of Germany's Kicker Magazine, reached an agreement with Germany's red company team on a personal contract. A deal to bring the left-back to North-Rhine Westphalia is nevertheless far from done.

The 23-year-old currently plays for La Liga side Rayo Vallecano. When the youngster was sold to the club by cross-town giants Real Madrid, however, the larger club ensured that there was a right-of-refusal on any further re-sales. Real has a specific timetable to pull a "return option" in Garcia's contract and then can decide for themselves whether they wish to sell the player at all.

In an article appearing on Kicker's website, van Nocks writes that the contractual negotiations can easily get a bit hairy. Real will likely insist upon €10 million or more for the player. Citing the precedent of Daniel Carvajal's transfer from Real to Leverkusen in 2012, van Nocks also notes that Real may build in a "guaranteed return clause" into the deal. In such a case, Garcia must return to Real for a fixed fee after an agreed-upon timeframe.
More about Francisco José García Torres
Related stories