Reports:
Union Berlin and RB Leipzig courting Isco
By Peter Vice @ViceytheSS
Multiple German media sources are now reporting that both RB Leipzig and 1. FC Union Berlin are considering bringing in former Spanish national team midfielder Francisco "Isco" Román Alarcón Suárez in on a free.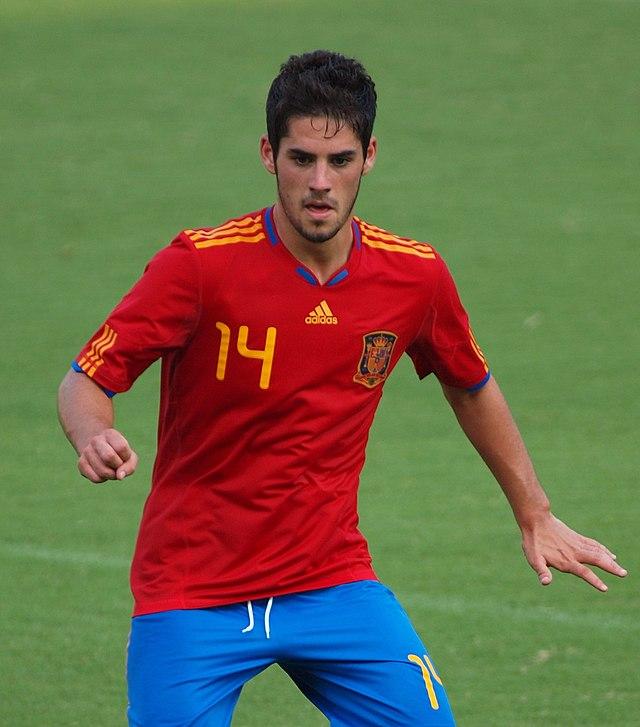 In what would be a fairly sensational transfer for German football, former Spanish national team star "Isco" is apparently being courted by both RB Leipzig and 1. FC Union Berlin. The two East German sides may have the 30-year-old on a free after FC Sevilla released him from his contract last month.


Leipzig are reportedly on the look out for a replacement for the long-term injured Dani Olmo. Max Eberl and the club's front office have, according to Sky Germany reports, prepared to bring in another Spaniard once lauded for having a similar skill set to Olmo in. FC Union Berlin, on the other hand, wish to procure a replacement for the recently departed Genki Haraguchi.

Seemingly aware that such a sensational move would seem to be nothing more than "click bait" for most German football fans, the journalists reporting on the deal have taken special care to note that their information "is not a joke". Though well past his prime, Isco maintains an estimated €9 million worth in the latest transfermarkt listings.


Sky Info: @RBLeipzig beschäftigt sich mit einem Deadline-Day-Transfer von Isco! Aber: Kein Scherz! Auch Union Berlin ist am 30-jährigen Spanier ernsthaft interessiert. #RBLeipzig @fcunion | @Plettigoal @Sky_Marc

— Philipp Hinze (@philipphinze24) January 30, 2023
Related stories