Kicker Report:
Clubs gird up for fight over Bobic's successor at DFL
By Peter Vice @ViceytheSS
Journalist Benni Hofmann of Germany's preeminent footballing publication reports that there may be a conflict brewing amongst the 36 German clubs looking to find Fredi Bobic's successor on the DFL advisory board. 

The league body responsible for administering the country's top two footballing flights is preparing to vote on a controversial new on-ramp process for investors interested in bankrolling German football.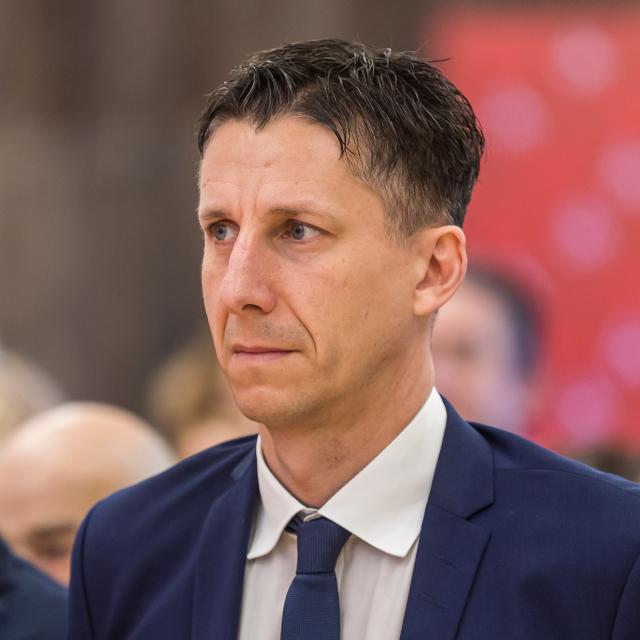 | | |
| --- | --- |
| Christian Keller | Raimond Spekking CC-BY-SA 4.0 |
Former Hertha BSC chief executive Fredi Bobic's resignation from the DFL Supervisory board leaves a place open for a new German footballing functionary. Bobic's vacating of his seat actually comes at a rather important time for the administrative body responsible for overseeing the nation's top two professional footballing flights.


An interim leadership partnership has recently put together a new proposal that will allow investors to pump money into German football; an on-ramp that, while possessing measures protective of the 50+1 fan ownership rule, remains somewhat controversial. Insiders at Germany's Kicker Magazine report that some of the 36 clubs represented in the body are lining up an alternative candidate to a rubber-stamp "yes vote."

The presumed candidate to replace Bobic is SV Werder Bremen marking executive Klaus Filbry. The 56-year-old is, according to Kicker, supported by a bloc of at least nine clubs that includes top-tier sides such as Frankfurt and lower-tier clubs such as Nürnberg and Düsseldorf. Clubs such as FC St. Pauli and 1. FC Köln were part of this bloc, but are now considering splintering off.

Kicker journalist Benni Hofmann reports that Köln now wish to nominate their own executive, Christian Keller, as an alternative to Filbry. Keller himself and Köln Vice-President Eckhard Sauren have recently given interviews in Germany's major papers-of-record voicing their criticism of the new plan. Eckhard expressed concern over the new plan in an interview with Germany's Süddeutsche Zeitung yesterday.

Speaking to Frankfurter Allgemeine Zeitung (FAZ) late last month, Keller (like Eckhard) noted that the 36 DFL clubs needed more time to review the information. The 45-year-old, known for steering SSV Jahn Regensburg for eight years prior to joining Köln, essentially declared himself an opponent of the plan by criticizing the DFL's rush to emulate the financial models of other European clubs.

Keller clearly called for a debate over what German football stands for.

"If we knew what we wanted, it would be clear," Keller stated, "Do we really need ever higher media revenues? Or is the €1.1 billion per season enough? At the moment the DFL is looking at the lavish international competitiveness model of other top clubs."



Related stories