Kicker Report:
New DFL on-ramp for investors set for vote
By Peter Weis @PeterVicey
In what will surely be lauded as a victory for the administrative duo placed in charge of the DFL, Germany's Kicker magazine reports that German football's main league body is set to unveil an on-ramp (with built-in guardrails) for foreign investors in the German game next week. 

The new proposal must first be approved by the 36 clubs currently contesting the top two divisions in a vote. Plenty of built-in provisions seek to secure the safety of the 50+1 club ownership model.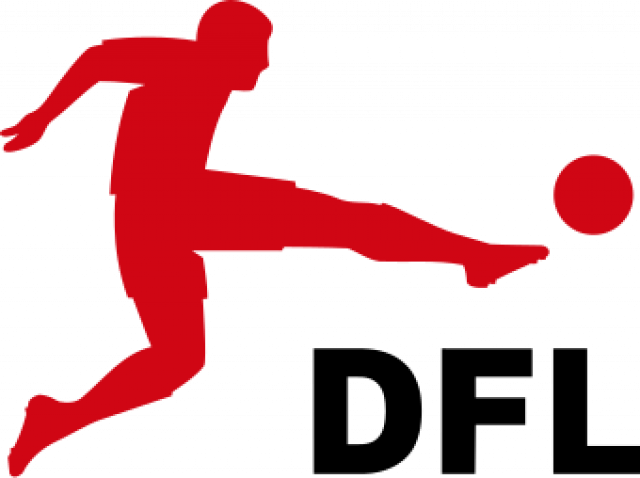 The inability to make progress a 50+1-friendly new investor model for the top two German professional footballing flights is one reason why Germany's DFL opted to part company with former CEO Donata Hopfen over Christmas. Germany's preeminent footballing publication now reports that the tandem tasked with replacing Hopfen have concluded an arrangement that will allow for foreign direct investment in the first and second tier.


Axel Hellman (Eintracht Frankfurt) and Oliver Leki (SC Freiburg) - with some assistance from Jan-Christian Dreesen (Bayern Munich) and Rüdiger Fritsch (Darmstadt 98) - have worked out a model that will see investor funding flow through a new DFL Licensing company, yet to be founded. Investors can deposit money into this licensing company, with a specific stake in the company, receive dividends from media and advertising rights.

In defense of the sacred 50+1 "fan ownership principle", it will be the new licensing company that handles redistribution of deposited funds over to the club. Such funds are to be specifically reserved for such projects as youth academy development, stadium renovations, and digitalization of club assets and facilities. A smaller, unattached, amount of each investment will be redistributed to all 36 clubs in the top two tiers based on performance.

Potential investors do receive an official stake in the new licensing company. Interference with club management remains expressly forbidden, though a voice in league affairs is allowed. Furthermore, all licensing stakes granted are given a specific timetable. Investors receive dividends only for a prearranged amount of time before the rights revert back to the DFL.

Founding of the new licensing company is considered key to German football's basic administrative "order of operations". Negotiations for the new television-rights package, due to take effect in 2025, are scheduled to take place this year. The DFL can attract more investors with the promise of a significant pay day. Former DFL CEO Christian Seifert negotiated the last TV deal for the top two leagues in December 2020. 



Related stories