FC Köln have been handed a transfer ban by FIFA, multiple reports claim.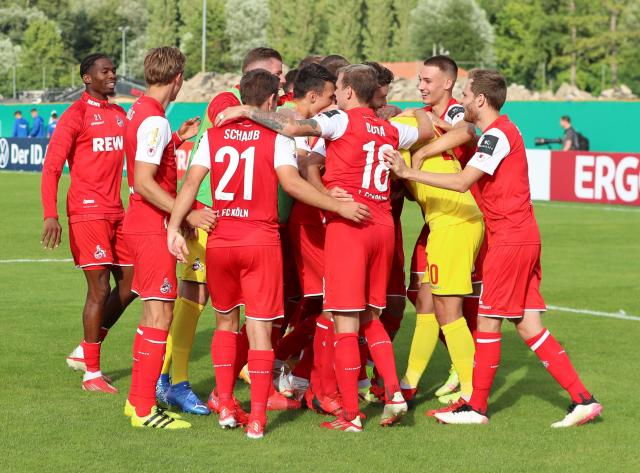 Photo: Sandro Halank, Wikimedia Commons, CC-BY-SA 4.0

According to several reports, FIFA has imposed a transfer ban on FC Köln for the next two transfer windows.


The decision has been måde, as it's alleged that FC Köln persuaded Slovenian striker Jaka Cuber Potocnik to terminate his contract with Olimpija Ljubljana before joining the Billy Goats on a free transfer last year. In doing so, Köln avoided paying a transfer fee to the Slovenians.

In addition to the transfer ban, Cologne have been ordered to pay 54,000 euros to Olimpija Ljubljana, while Jaka Cuber Potocnik has been suspended for four months.

However, the last word in this matter has not yet been spoken. FC Köln has 21 days to appeal the decision to the Court of Arbitration for Sport (CAS). The Bundesliga club want to determine whether the transfer ban applies only to the youth department or to the professional department as well.

If the ruling applies to the Bundesliga team too, it would be a disaster for the club, but Sky reports that Köln are optimistic that the appeal will be heard.



More about FC Köln