Kicker Report:
Otavio lost for the season with ankle injury
By Peter Weis @PeterVicey
Paulo Otavio's season, and quite possibly his VfL Wolfsburg career, appears to be over.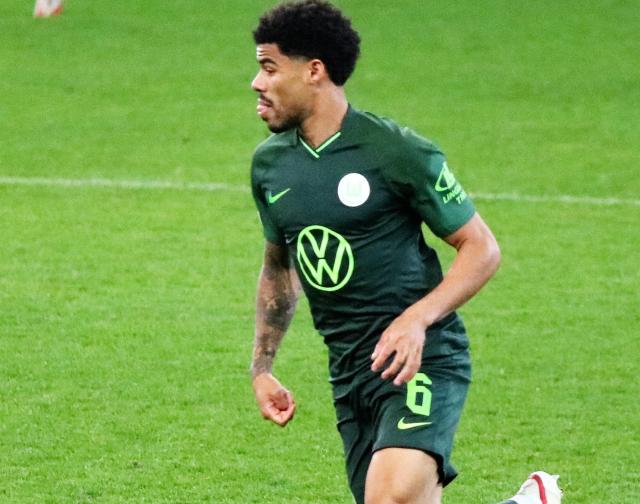 Photo: Werner100359, CC BY-SA 4.0

Thomas Hiete of Germany's Kicker magazine reports that Brazilian left-back Paulo Otavio of VfL Wolfsburg suffered a season-ending injury in Sunday's 0-0 draw against Leverkusen. The club itself reported that the 28-year-old had sustained a "serious ankle injury that will sideline him indefinitely".

This constitutes extremely bitter news for the soon-to-be contract-less player. As the player himself noted in a January interview, he would not have been opposed to remaining in the northern Autostadt and finishing his career in Wolfsburg. Otavio nevertheless never accepted the VfL extension offer and was preparing to test the market.

The former FC Ingolstsadt mainstay will now likely find himself in for a difficult summer as a free-agent. Otavio has had multiple injury issues involving his ankle in the past and other clubs may not be prepared to take a chance. The supplier of five assists this season could still accept Wolfsburg's renewal offer.
More about Paulo Otávio
More about Wolfsburg