Sport Bild Report:
Madrid's Perez considers Xabi a top coaching candidate
By Peter Weis @PeterVicey
Whilst the footballing world awaits the confirmation of Jude Bellingham's blockbuster transfer to Real Madrid, Germany's main sporting tabloid reports that the Spanish Royals are also willing to fork over a hefty sum to install Leverkusen's Xabi Alonso as their next head-coach.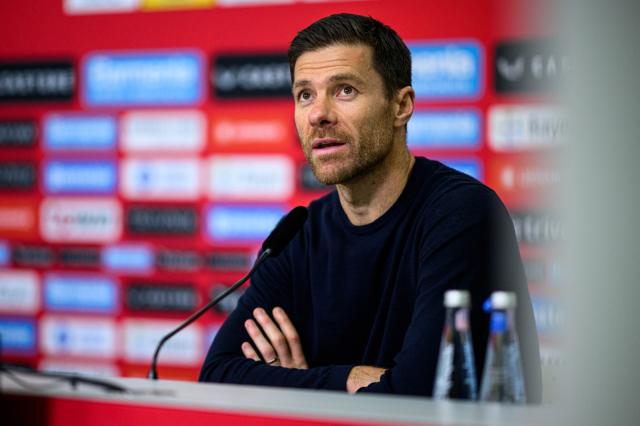 Photo: Bayer 04 Leverkusen

A blockbuster €100 million plus deal to send Dortmund's Jude Bellingham to Real Madrid is expected to be finalized and confirmed soon. Germany's "Sport Bild" tabloid reports that the Spanish Super Club are also proactively considering new head-coaching candidates should Carlo Ancelotti depart to train the Brazilian national team this summer.


According to the German tabloid, Real President Florentino Perez is quite keen on Xabi Alonso's work in German football since the former Real player took over Germany's red company team this past autumn. The former Madrid and Bayern star has orchestrated an exceptional turnaround at Bayer 04 Leverkusen, leading the club up 11 places in the Bundesliga table amid a 43-point-haul over 21 matchdays.

Alonso also has his Werkself competing in the semi-finals of the 2022/23 Europa League. Whether or not Ancelotti will actually depart remains far from certain. Moreover, the Spanish trainer is not thought to have an exit clause in his current contract with Bayer, which runs through the end of next season.

Leverkusen would be due a large transfer fee in the event of a Xabi-switch, but Sport Bild reports that Real would consider investing the cash.



More about Jude Bellingham