Neuer returns to on-field training
By Rune Gjerulff @runegjerulff
Bayern Munich captain Manuel Neuer took a big step forward in his recovery as he returned to individual training on the pitch this morning.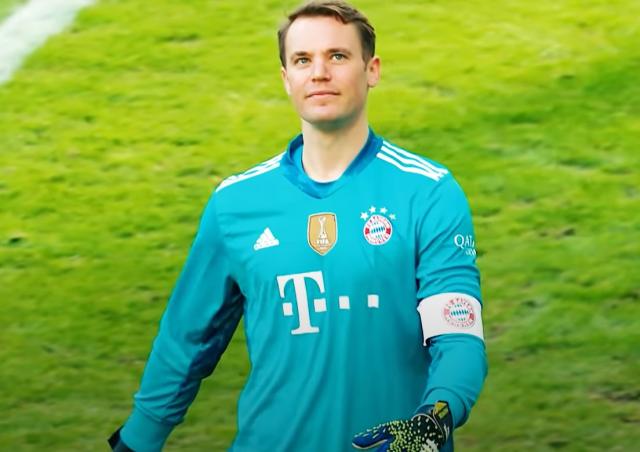 Manuel Neuer trained on the pitch this morning for the first time since breaking his leg in December.


Photos published by Bild show the 37-year-old veteran with new goalkeeping coach Michael Rechner (42), rehab coach Thomas Wilhelmi (55) and former assistant coach Hermann Gerland at Bayern's training facility this morning.

Last week, Bayern released pictures from the weight room showing Neuer working hard on his comeback.

"I am doing well. I'm happy to come to Säbener Strasse every day and train there. The rehab is going very well, we are happy. The last pictures were good, too. It's fun to take a step forward every day. We are all optimistic," he said last week and continued:

"The goalkeeper-specific exercises we are doing in the gym are working very well. I can already ride the bike without any problems and do most of the strength exercises."



More about Manuel Neuer
More about FC Bayern