Edin Terzic:
"We weren't brave enough"
By Rune Gjerulff @runegjerulff
Analyzing his side's loss to Paris Saint-Germain, Borussia Dortmund coach Edin Terzic lamented a lack of courage from his players.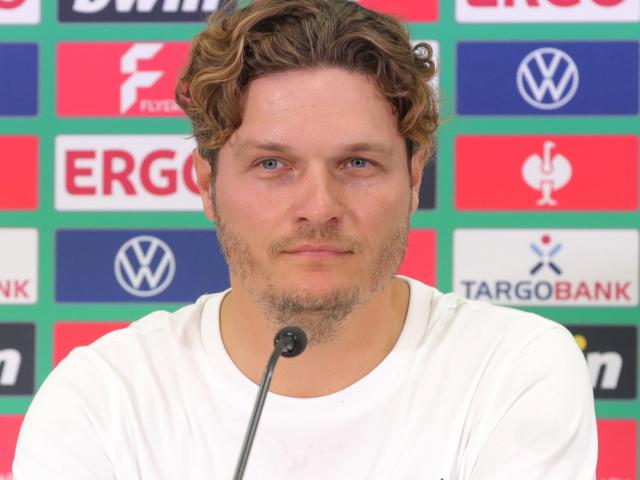 Photo: Sandro Halank, Wikimedia Commons, CC-BY-SA 4.0

Borussia Dortmund coach Edin Terzic didn't think his side were courageous enough in their 2-0 Champions League defeat to Paris Saint-Germain last night.


"You can put it nicely and say: we had too much respect. Or you can say that we simply weren't brave enough. We wanted to jump out of positions much more courageously and put the opposition under pressure much earlier and much more aggressively," said Terzic at the press conference after the game.

The BVB coach added that he felt his team gave the ball away far too easily.

"We lost the ball a lot unnecessarily. When you've won the ball but give it away after three seconds, it makes things even more difficult. We had a pass completion rate of 63 percent in the first half – almost every second pass missed the mark. And then you have to defend a lot and then it becomes difficult to keep your head."

Dortmund captain Emre Can spoke in a similar vein.

"We were chasing after the ball a lot. We did defend well in the first half, but lost the ball too quickly after we won it. We had chances to play the final ball, but we weren't accurate enough. We can play better football. We can move the ball around better," Can told Amazon Prime in a post-match interview.



More about the match
More about the teams