Report:
El Ghazi takes Mainz to court over terminated contract
By Peter Weis @PeterVicey
Mainz's "Allgemeine Zeitung" reports that recently dismissed Dutch-Moroccan attacker Anwar El Ghazi has filed a labor-dispute claim against his former club.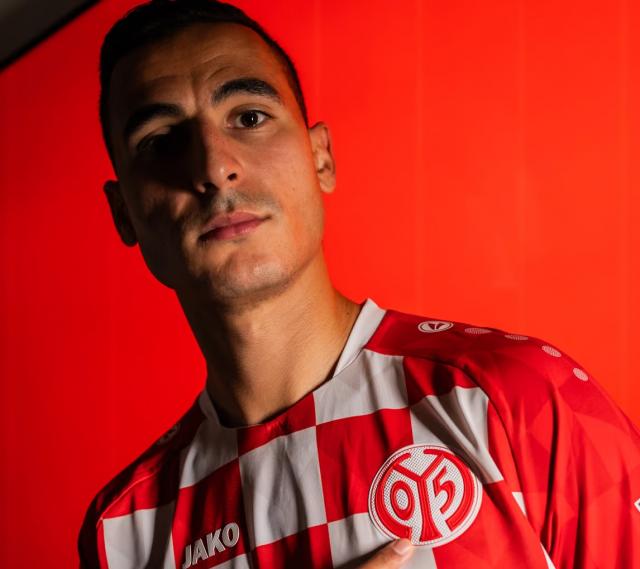 Official confirmation and statements are still lacking, but Mainz's local "Allgemeine Zeitung" reports that former FSV Mainz 05 attacker Anwar El Ghazi has opted to contest his recently terminated contract in a local labor court. The 28-year-old will reportedly lodge a lawsuit against his former employer, though it remains uncertain at this time what precisely El Ghazi wishes to accomplish with the measure.

The player himself has made a statement on the matter since being dismissed by the club. El Ghazi noted that "the loss of my livelihood is nothing compared to the hell inflicted on the innocent people in Ghaza." El Ghazi's presumed lawyer, Alexander Bergweiler, has also told the Mainzer newspaper that he believed his client's social media posts on the current Israeli-Palestinian conflict to be covered by free speech.
More about Anwar El Ghazi
More about Mainz 05