Official: Werder land Füllkrug
Niclas Füllkrug will join Werder Bremen from Hannover 96.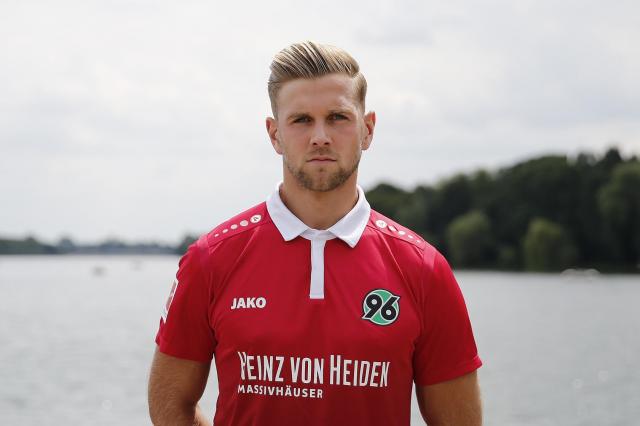 Werder Bremen have confirmed that Niclas Füllkrug will join the club from Hannover 96 at the end of the season.

The transfer fee and contract details are undisclosed, but the price is understood to be €8 million.

Füllkrug, who came through the youth ranks at Werder Bremen, says he's looking forward to returning to his former club.

"I spent the vast majority of my youth in Bremen and at Werder and still have a close connection to the club. I'm delighted to return to the club and most of all to play in front of the Werder fans again. It always and always will be a special feeling for me to play in the Weser-Stadion, regardless of whether I'm playing for Werder or against them," the 26-year-old said, as quoted by Werder Bremen.

Werder Bremen sporting director Frank Baumann said:

"In previous years, Niclas has matured into an established Bundesliga player. We are convinced he can play an important role in our attacking play. Consequently, we are delighted to have the opportunity to bring him back to Bremen."

Füllkrug,, who has been sidelined with a knee injury since December, has scored 24 goals in 79 appearances for Hannover 96.