Wendell to stay and fight for his place at Leverkusen
Wendell has no plans of leaving Bayer Leverkusen this summer.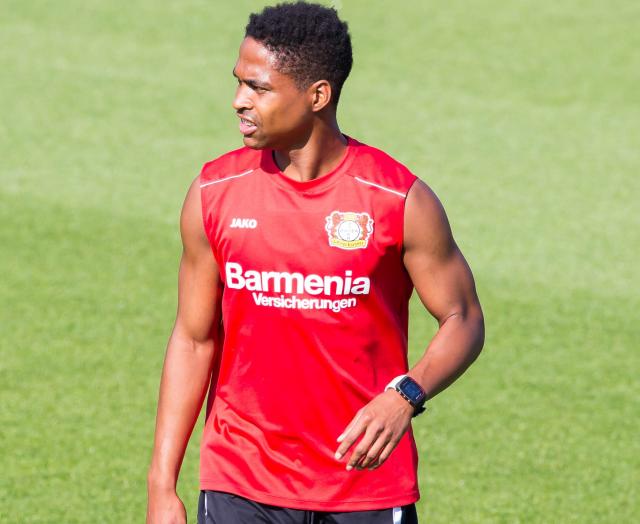 Wendell will face tough competition to start at left-back from Bayer Leverkusen's new signing Daley Sinkgraven who has completed a move to BayArena from Ajax.

Nevertheless, the 25-year-old underlines he has no intention of looking for a new club this summer.

"I'm 100 percent here in Leverkusen in my head. I've been here for five years, and I'm now going into my sixth season. I want to give everything for the team," Wendell told Bild and added:

"I think it's positive that Daley [Sinkgraven] is here. The club have done well to sign him. We're both left-backs. That's why I'm even more concentrated and motivated in training now."

Wendell made 39 appearances for Leverkusen last season with two goals and two assists to his name.