Miroslav Klose to become Hansi Flick's assistant at Bayern?
By Rune Gjerulff @runegjerulff
Bayern München coach Hansi Flick would like Miroslav Klose to become his assistant, but the former German international has been offered a job at another Bundesliga club as well.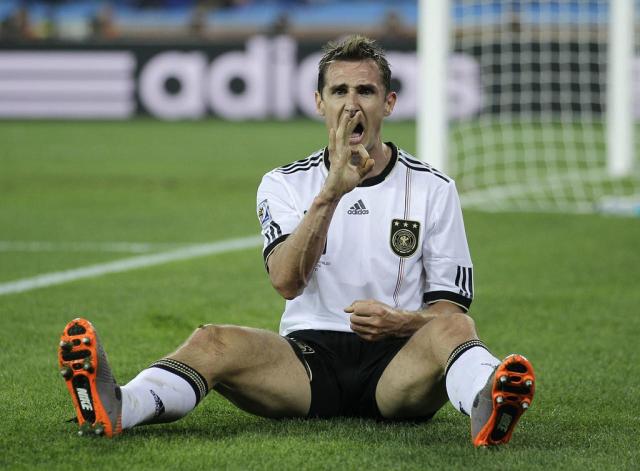 Miroslav Klose has been offered a job as an assistant to Bayern München coach Hansi Flick, according to Kicker.


Flick has told Klose that he would like him to specialize in training forwards, shots on goal and set pieces while he works on finishing his coaching education by June 2021.

The former German international, who has been a youth coach at Bayern since 2018, has signaled an interest in becoming Flick's assistant, but he hasn't made a final decision yet, as per Kicker.

According to the German football magazine, Klose has also been offered a position as an assistant at another unnamed Bundesliga club, who have been trying hard to get him on board in the last few months.

While Klose is understood to be in no rush, he will probably not wait too long before making up his mind.



More about FC Bayern