Noah Katterbach and Florian Wirtz hailed as Germany's brightest under-20 prospects
By Henrik Petersen
FC Köln's Noah Katterbach and Bayer Leverkusen's Florian Wirtz have won this year's Fritz Walter Gold Medals that are annually given out to the country's most promising youngsters under the age of 20.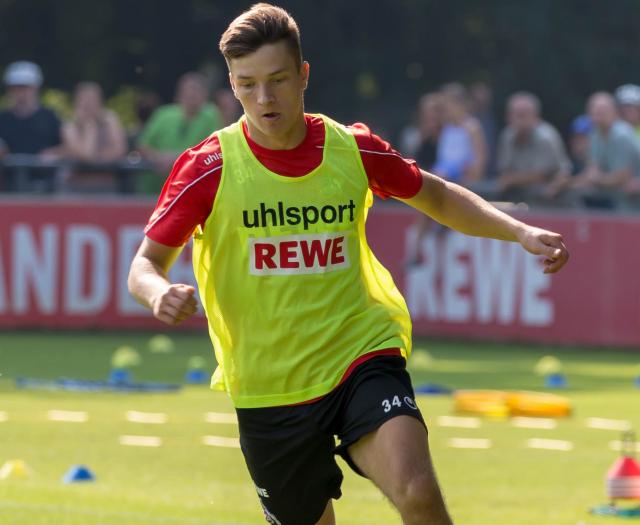 The German Football Association (DFB) has announced the winners of this year's Fritz Walter Medals.


Since 2005, the DFB has each year been handing out Fritz Walter Medals to the country's most promising young talent.

The award is divided into two age groups for male players - under-17 and under-19 - while the female players compete in one age group. In each of these categories, the medals are further divided into gold, silver and bronze with their worth logically in that order.

This year, FC Köln full-back Noah Katterbach has won the gold medal in the under-19 category. The silver medal went to Dynamo Dresden's Kevin Ehlers while the Bronze medal was awarded to Frederik Jäkel, who recently joined KV Oostende on loan from RB Leipzig.

In the under-17 category, Bayer Leverkusen winger Florian Wirtz has been honored with the gold medal, Bayern München's Torben Rhein has won the silver medal while Hertha BSC's Luca Netz took home the bronze medal.

The female winners are Lena Oberdorf, Wolfsburg (gold), Gia Corley, Bayern München (silver) and Carlotta Wamser, SGS Essen (bronze).



Related stories