US striker Matthew Hoppe writes Bundesliga history as Schalke's dismal record ends in style
By Akhil Fisher @akhil_fisher
Teenage dreams come true as Hoppe makes Bundesliga history by becoming the first American to register a hattrick in the German top tier.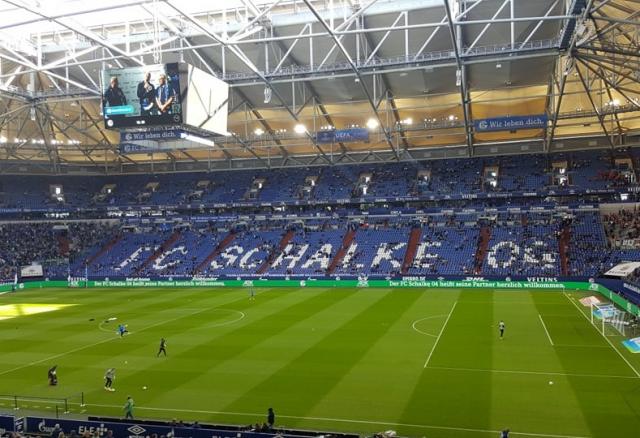 Having made his first team debut just over couple of months ago in a 4-1 defeat to Borussia Mönchengladbach at Borussia Park, the 19 year old's show at Veltins Arena against Hoffenheim was pure football fantasy.


Schalke's last win in Bundesliga was on January 17, 2020, just under a year ago. A loss to Hoffenheim would have seen them equal minnows Tasmania Berlin's 31-match winless record set in 1965/66. Such was the gravity of the situation as S04 sat in the bottom place with 4 points, two behind 17th placed 1. FSV Mainz 05.

Schalke's unlikely savior hammered in a perfect trio of goals to save the side from an unwanted record, registering Die Knappen's first win in 31 Bundesliga games. In the process, Hoppe wrote his name in history books by becoming the first American to score three goals in a single Bundesliga match.

After the match, he said: "I have no words for this day. I cannot really describe it. Just very happy. It gives some confidence, some momentum. We have 19 games left, and hopefully we can keep the wins coming and we can stay high in the first division."

The California native joined S04 from Barca Academy in Arizona, capping only four times for Schalke's first team, prior to his match-winning heroics.

Christian Gross will be hoping the 4-0 whitewash of TSG Hoffenheim can be a turning point in the club's campaign.





More about Matthew Hoppe