'We will never play an official game outside Germany'
By Rune Gjerulff @runegjerulff
There will never be played a Bundesliga match outside of Germany, DFL boss Christian Seifert says.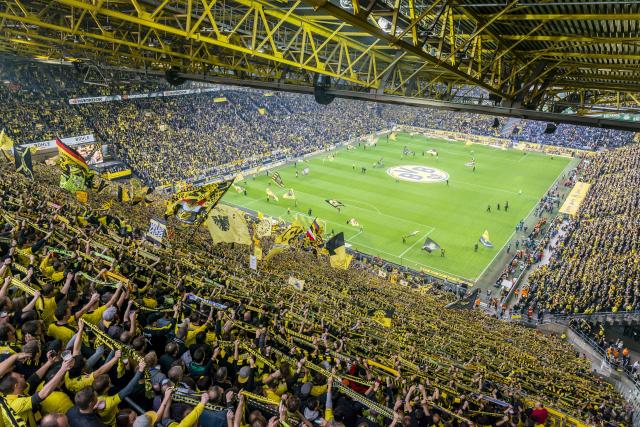 In a groundbreaking 15-year deal, the Spanish La Liga hosts have agreed to let one league game each season take place in the United States.


Meanwhile, the Premier League hosts have considered playing a '39th game' outside England or Wales.

However, a similar deal is totally out of the question for the German Bundesliga, Deutsche Fußball Liga (DFL) boss Christian Seifert has underlined.

"We will never play a game in an official competition outside Germany. That would be disrespectful to the fans," Seifert said at the international football congress 'Frankfurt Football Summit' and added:

"That's a line we will not cross."

According to numbers from the DFL, there were 43.879 spectators per Bundesliga match on average in the 2017/18 season.