Part 3:
Bundesliga's top-rated midfielders in FIFA 21's Ultimate Team
By Akhil Fisher @akhil_fisher
Costa, Sabitzer, Neuhaus, Muller, Brandt and Kimmich all make the list.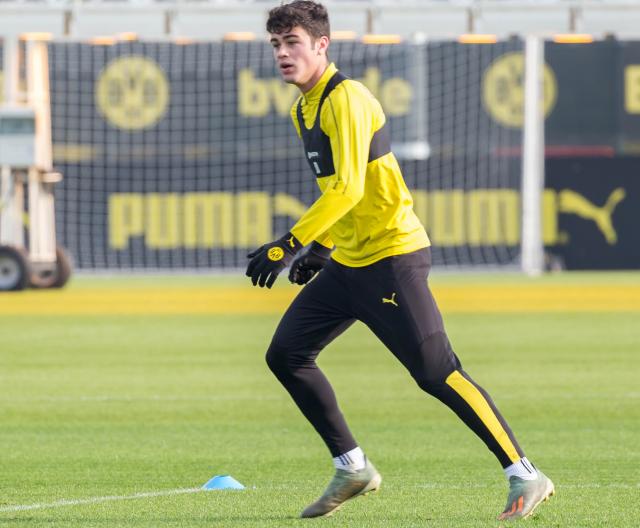 Part 3 of the series look at the best Bundesliga midfielders to have on your FIFA Ultimate Team. These top rated masters of midfield have immense potential to enter any top team in the world.


The list for the top ten midfielders in FIFA 21's Ultimate Team is below –

10. Douglas Costa, Bayern Munich – 87

9. Julian Brandt, Borussia Dortmund – 88

8. Serge Gnabry, Bayern Munich – 88

7. Leon Goretzka, Bayern Munich - 88


6. Marcel Sabitzer, RB Leipzig - 88

5. Florian Neuhaus, Borussia Monchengladbach - 88

4. Thomas Muller, Bayern Munich - 89

3. Jadon Sancho, Borussia Dortmund - 90

2. Giovanni Reyna, Borussia Dortmund - 91

1. Joshua Kimmich Bayern Munich - 96

Bayern München and Borussia Dortmund once again have the highest number of players on the list, with five and three respectively. Gladbach and RB Leipzig have one representative each in Neuhaus and Sabitzer respectively.




Related stories