Alaba set for Real Madrid transfer, irrespective of Zidane's future
By Akhil Fisher @akhil_fisher
David Alaba's Bundesliga career has come to an end after a remarkable thirteen-season stint in Germany.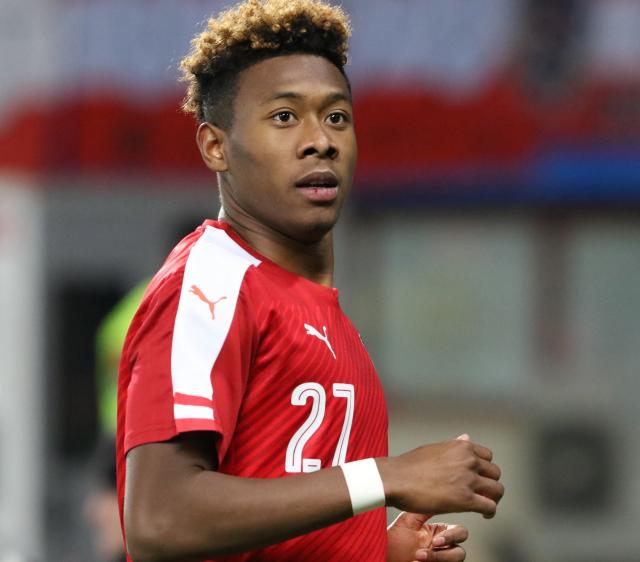 A host of top European clubs were linked to Alaba leading to the end of the current season, including Liverpool, Chelsea, Manchester City, PSG and Real Madrid. However, it looks highly likely Los Blancos have won the race to sign the extremely versatile 28-year-old defender-cum-midfielder.


He will arrive as a free transfer in Madrid after repeated breakdowns of contract negotiations with the Bayern Munich management.

Spanish outlet AS recently reported that Real Madrid's squad building will begin with the arrival of Alaba from south Germany.

Renowned football journalist Fabrizio Romano has now confirmed that the Austrian's transfer will take place irrespective of Zinedine Zidane's future in the Spanish capital.

The Frenchman has been casted in a haze of reports and rumpurs in the past few weeks after a disappointing end to Real Madrid's Champions League & La Liga hopes at the hands of Chelsea and Atletico Madrid respectively.


David Alaba will be joining Real Madrid as a free agent whatever happens with Zinedine Zidane. He'll be the first new signing of Real also if Zidane decides to leave the club, the pre-contract is completed and agreed since April. ⚪️ #Real

— Fabrizio Romano (@FabrizioRomano) May 24, 2021



According to Romano, the pre-contract for the transfer has already been agreed upon by the two parties and been in place since April.

The transfer is likely to be officially announced after the Euro 2020 championship that begins next month.

Alaba will earn the same salary as Ramos, €12 million net per season – in a contract deal of five years.



More about David Alaba