Steffen Baumgart has dismissed speculation that FC Köln want to sign Branimir Hrgota as a replacement for Anthony Modeste.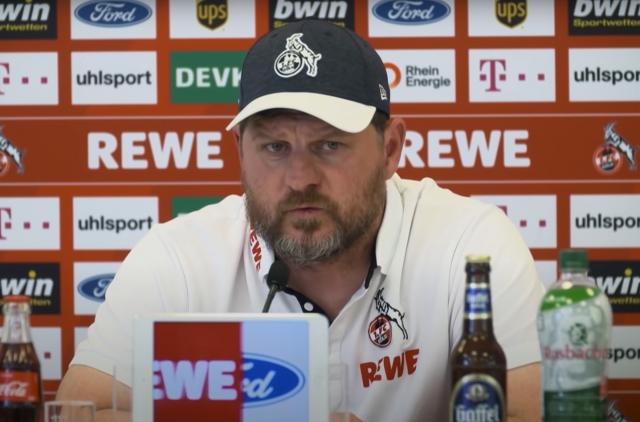 FC Köln Steffen Baumgart has poured cold water on reports linking the club with a move for Greuther Fürth forward Branimir Hrgota.


Hrgota has been named in German media as a possible replacement for Anthony Modeste, who left Köln to join Borussia Dortmund earlier this month.

Baumgart, however, insists Köln are not looking to sign the 29-year-old former Gladbach striker.

"He has a lot of the qualities you need to be a good offensive player," Baumgart told reporters at a press conference today and added:

"But no, we're not keen on signing him. And no, we haven't held any talks."



More about Branimir Hrgota