Ntep wants to leave Wolfsburg in January
Paul-Georges Ntep has revealed he hopes to leave Wolfsburg in January.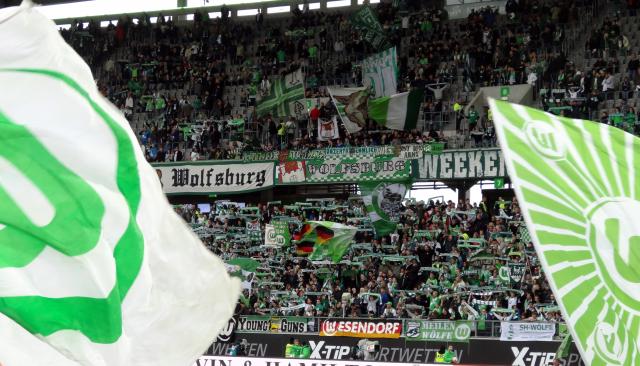 Photo: Ungry Young Man/CC-by-SA 3.0

Paul-Georges Ntep is set to leave Wolfsburg. When asked if he wants to find a new club in January, the 26-year-old winger told beIN Sports:

"If possible, yes."

"The winter transfer market is complicated. It depends on the available clubs," he added.

Ntep, who hasn't appeared a single time for Wolfsburg this season, spent the second half of last season on loan at Ligue 1 side Saint-Etienne. But the 26-year-old says it doesn't matter if is future club is from France or elsewhere.

The Cameroonian international joined Wolfsburg from Stade Rennais for €5 million in January 2017.