Bayern right-back Noussair Mazraoui will be out for four to five days following an ankle injury suffered with the Morocco national team.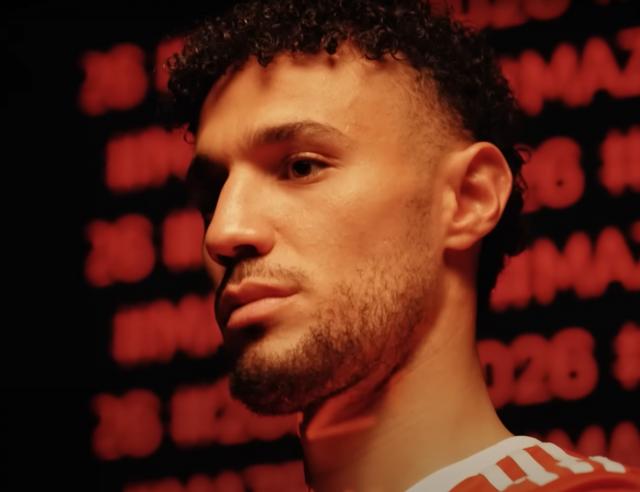 Morocco national team doctor Abdel-Razzaq Hefti has reported that Noussair Mazraoui is dealing with a minor ankle injury. He'll be out for at least four to five days, but is expected to return to his country's squad before the break is over.



This most likely means he will miss their match against Chile on Friday, but could return to face Paraguay on Tuesday. Bayern have been notified of the given treatment plan and the extent of the injury.
More about Noussair Mazraoui
More about FC Bayern