Report:
Schalke readying to make winter transfers
By Jonathan Dicks @Jonathan_Dicks
According to Sky, Schalke are set to hit the winter transfer market with some newfound cash from Amine Harit's summer deal.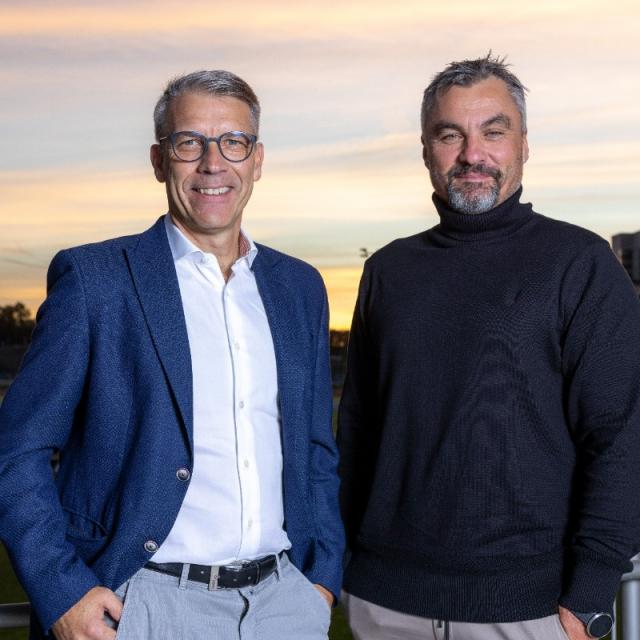 After a long summer battle to get Amine Harit off their books, Schalke agreed to an interesting loan deal with Marseille. They agreed that if Harit made 15 competitive appearances this season, the French club would sign the Moroccan international permanently for €5 million.


The deal could be completed by the end of this week with Harit only needing to play in two more games. Schalke will profit around €3.5 million because they owe the midfielder €1.5 million. In any case, Sky reports that Schalke will use this cash to try and make several winter transfers.

After Sporting Director Rouven Schröder quit last week, Peter Knäbel has taken over the position and recently confirmed that, "We know about our financial framework. But we also know that we will be able to act in the winter."

New coach Thomas Reis badly needs some reinforcements, as the club are also hoping to get some key players off the injury list in January.



More about Schalke 04