Report:
Pavard was caught driving under the influence earlier this season
By Jonathan Dicks @Jonathan_Dicks
According to Bild and confirmed by Hasan Salihamidzic, Benjamin Pavard was fined when caught drinking and driving with a blood alcohol content (BAC) level more than the legal limit of 0.08.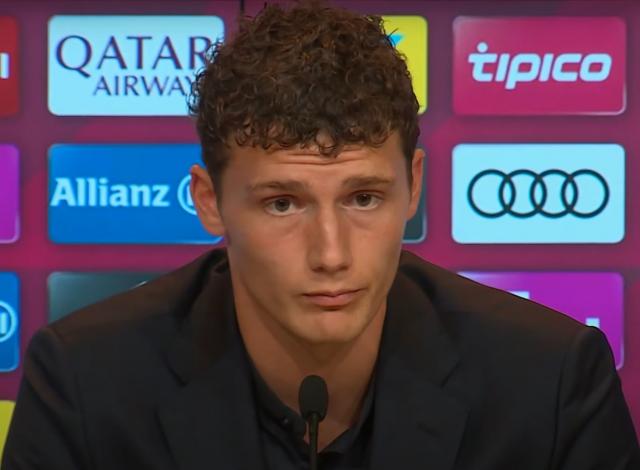 Benjamin Pavard drove under the influence after a Bayern home game nearly two months ago, per Bild. The Frenchman was fined a sum in the high five-digit range and is currently not allowed to sit behind the wheel while he serves a driving ban.

Sporting Director Hasan Salihamidzic has now commented, "That was almost 8 weeks ago - it's no longer a topic. He's played outstanding games lately, including today. We're very happy with his performances."

The defender scored and was back in the starting lineup against Inter on Tuesday, but it's been reported that Pavard is still unhappy with his current role.
More about Benjamin Pavard
More about FC Bayern