Stuttgart updates:
Klimowicz headed for Mexico, Beyaz due in Labbadia's camp
By Peter Vice @ViceytheSS
New VfB sporting director Fabian Wohlgemuth has confirmed to Germany's main sporting tabloid that, as expected, the loan deals for Mateo Klimowicz and Ömer Beyaz are close to be broken off. 

Beyaz will be welcome to prove himself under new Stuttgart trainer Bruno Labbadia while, multiple sources report, Klimowicz is likely headed for Mexico.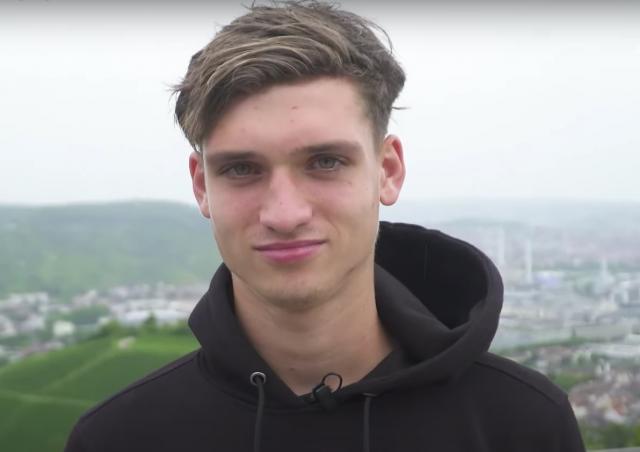 Two reported loan terminations involving VfB Stuttgart players had to wait for administrative reshuffling within the club. The Württemberg club had long planned to cancel loan arrangements for Mateo Klimowicz (Arminia Bielefeld) and Ömer Beyaz (1. FC Magdeburg) early as neither actor had been able to log useful minutes on their respective teams.


The cancellations nevertheless first had to wait for the Swabians to install a new coaching and managerial regime. Speaking to Germany's "Sport Bild", new VfB sporting director Fabian Wohlgemuth confirmed that the two players will be heading back to their parent club soon. In an interesting twist, it looks as if Klimowicz will be headed out on a new loan at Mexico's Atlético San Luis.

The Mexican connection was initially reported by César Luis Merlo of "Súper Deportivo" and is now confirmed by most German sources. Wohlgemuth told "Sport Bild" that an alternate loan locale was being worked on for Klimowicz. The former German youth international is apparently headed across the pond today. A one-year-loan deal will include a purchase option of €3 million.

Klimowicz, the sone of Bundesliga veteran Diego Klimowicz, was once a highly touted prospect. His minutes nevertheless declined under the coaching regime of former VfB trainer Pellegrino Matarazzo amid highly publicized questions over the youngsters work ethic. The 22-year-old has made a total of 40 top flight appearances for the Swabians.

Beyaz, according to George Moissidis of Germany's Kicker magazine, will be given a chance to prove himself in Bruno Labbadia's upcoming training camp. The 19-year-old Turkish attacking midfielder has made a total of four relief appearances for Stuttgart, all of them during the first half of last season.



Related stories