Trimmel hits out at VAR:
"I miss the emotion after a goal"
By Rune Gjerulff @runegjerulff
Christropher Trimmel has criticized VAR for taking emotion out of football.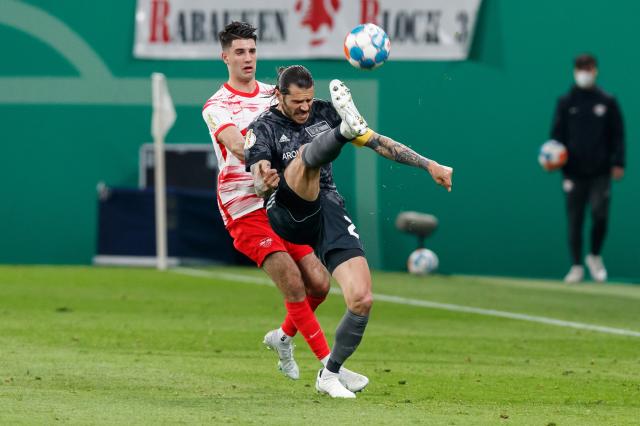 Photo: Steffen Prößdorf, CC BY-SA 4.0

Union Berlin captain Christopher Trimmel has admitted he's not a fan of VAR, saying he believes the technology is sucking emotion out of the game.


"It may make football more fair overall, but I don't know the statistics. To be honest, I don't welcome it as a player on the pitch," Trimmel said in an interview with Kicker.

"I miss the emotion after a goal is scored. For me, it's not a good fit with football. There are more and more discussions, and no more attention is paid to the flow of the game."

Trimmel himself had an unpleasant experience with the video assistant referee in Union's 1-4 defeat against Freiburg on Matchday 15. In that game, Referee Denis Aytekin awarded a penalty to Freiburg following a VAR review after Christian Günter's cross hit Trimmel's arm.

"I sprinted back and got the ball on my hand while running, and it didn't even change direction. Referee Aytekin himself said to me: 'I know it's a natural hand movement, but I have to give this penalty. The regulations demand it that way.' That alone says a lot about the rules," explained Trimmel.

"I prefer it the way it used to be. Back then, a referee made a mistake, and that was part of it. My feeling is that there were fewer [mistakes] in the past."



More about Christopher Trimmel
More about Union Berlin