Bellingham slams penalty decision as "joke" after defeat to Chelsea
By Rune Gjerulff @runegjerulff
Borussia Dortmund midfielder Jude Bellingham was not happy with the decision to let Chelsea take a second penalty in tonight's Champions League game at Stamford Bridge.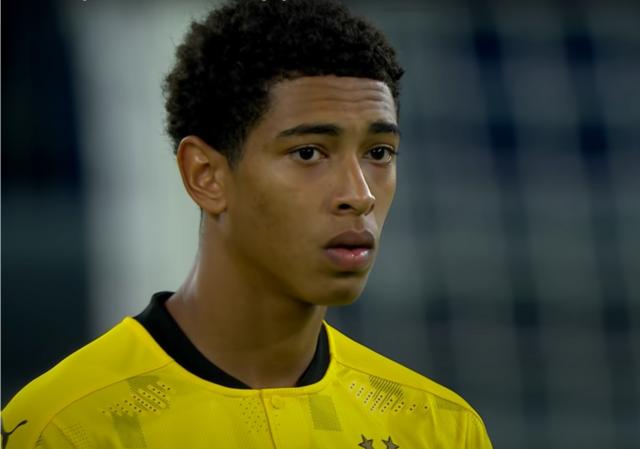 Jude Bellingham has slammed the decision to allow Kai Havertz to retake his penalty in Borussia Dortmund's 2-0 Champions League defeat to Chelsea, which saw the Bundesliga side crash out of the tournament 1-2 on aggregate.


Chelsea were awarded a penalty early in the second half after the ball struck the arm of Marius Wolf inside the box.

Havertz hit the post with his first attempt, but was given a second chance and scored after Borussia Dortmund were adjudged to have encroached.

In a post-match interview with BT Sport, Bellingham was critical of the decision to allow Havertz to retake the penalty, describing it as a "joke".

"I did not see the incident again. From where I was it looked pretty close. I can't see where he can go with his hands. It's a foot or two away," Bellingham said.

"The fact that they had a replay is a joke. When you have a slow run like that, people are going to interfere. That's the game, I guess, and he made a call."



More about the match
More about the teams