Despite signing a contract with Bayern Munich in January that runs until 2025, Yann Sommer doesn't know if he'll be playing for the Bavarians beyond this summer.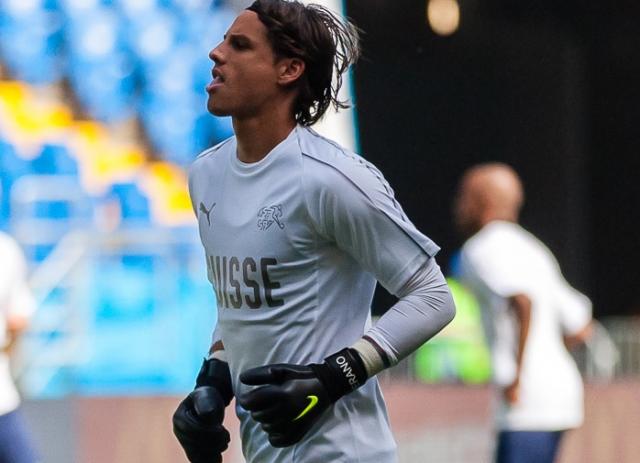 Photo: Светлана Бекетова, Soccer.ru, CC BY-SA 3.0

Yann Sommer has been filling in for the injured Manuel Neuer since joining Bayern Munich from Gladbach in January.


The Swiss international has signed a contract with the German champions until 2025, but he isn't ruling out the possibility of leaving in the summer if Neuer returns and pushes him to the bench.

Asked if he could leave Bayern at the end of the season, Sommer told Sport Bild:

"I can't answer that. I want to influence things here and now.

Signing a six-month contract was "never an option" for the 34-year-old goalkeeper.

"I was very happy about the contact with Bayern Munich. I really wanted to go to Bayern Munich. We'll see about the rest."



More about Yann Sommer
More about FC Bayern