Kicker Report:
Freiburg work on contract extension for Sildillia amid Leverkusen interest
By Peter Weis @PeterVicey
In a joint article appearing on Kicker Magazine's website, German footballing journalists Stephan van Nocks and Carsten Schröter-Lorenz claim that Bayer 04 Leverkusen have eyes for rising SC Freiburg talent Kiliann Sildillia. 

The journalists also note that Freiburg are hoping to tie the youngster down to a longer-term deal. Sildillia's current contract is, according to the tandem, set to expire at the end of next season.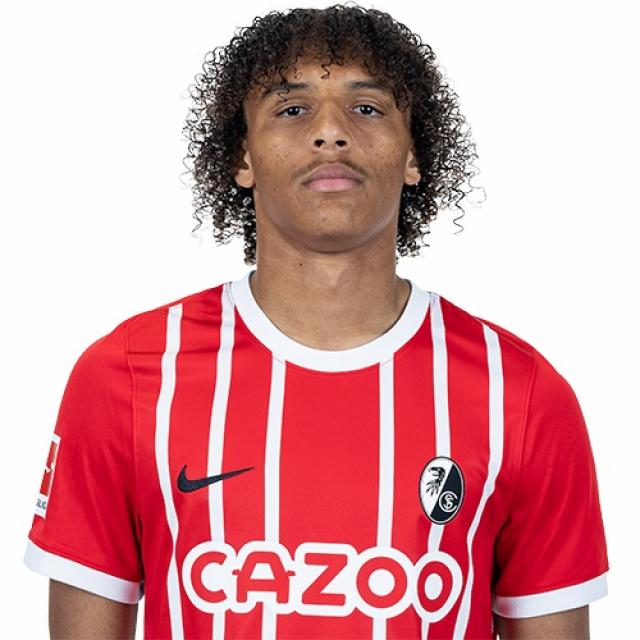 In addition to potentially losing keeper Mark Flekken this offseason, SC Freiburg look to have trouble holding onto their talented young French fullback/wingback Kiliann Sildillia. Stephan van Nocks and Carsten Schröter-Lorenz of Germany's Kicker Magazine claim that Leverkusen - known to be in the market for fullbacks - are interested in acquiring the 20-year-old.

Sildillia has displaced more experienced players on SCF trainer Christian Streich's depth chart this season, making 26 starts for the Breisgau club across all competitions this season. All told, the French youth international has made 31 appearances for Streich this year, pocketing two assists in the league. The player's current estimated market worth stands at €9 million in the latest transfermarkt listings.

Contract details are usually kept under wraps in Breisgau, but van Nocks and Schröter-Lorenz purport to know the details of Sildillia's current working papers. Apparently, the youngster's current contract only runs through the end of next season. The two German journalists also note that SCF managers Klemens Hartenbach and Jochen Saier are presently negotiating with Sildillia on an extension.
More about Kiliann Sildillia