De Ligt on Nagelsmann sacking:
"Football can be a harsh world."
By Peter Weis @PeterVicey
In an interview with the Dutch Public Broadcasting system NOS, Bayern defender Matthijs de Ligt has commented on the sensational sacking of his previous coach Julian Nagelsmann.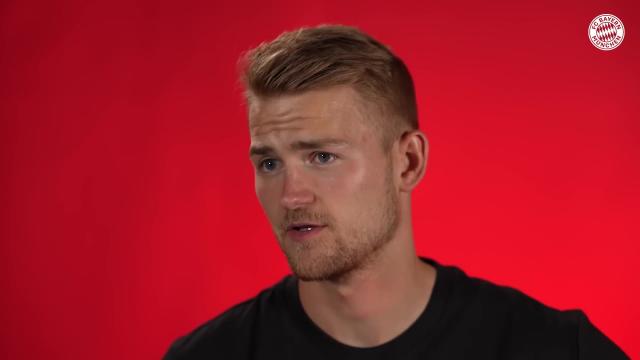 The news that broke late last week continues to reverberate shockwaves throughout the German footballing world. Virtually everyone was caught off guard by reports emerging late last Thursday that German giants FC Bayern München were preparing to ditch a trainer that cost them a record sum of money with just a few weeks let in the season.


This naturally applied to the Bayern players as well. The close midfield tandem of Joshua Kimmich and Leon Goretzka, in particular, felt the need to register their consternation. After making his way back to the Dutch camp following a brief bout with illness, FCB defender Matthijs de Ligt got his chance when Dutch public broadcaster NOS caught up with him Monday night.

De Ligt conceded he did not see it coming.

"We're second in the league and in the quarter-finals of both the cup the Champions League," de Ligt reflected, "Apparently, the board decided he didn't do things well enough. That was a really harsh decision. Football can be a really harsh world."

De Ligt expressed his thanks to Nagelsmann in the interview.

"I think it's a shame because I developed very well under him," the defender noted, "Everything can change so quickly in football. Now we have a coach with a lot of international experience. We'll see how that goes."



More about Matthijs de Ligt
More about FC Bayern