Sky:
Arsenal "monitoring" Gravenberch
By Rune Gjerulff @runegjerulff
Sky Germany reports that Arsenal are keeping tabs on Ryan Gravenberch, who is not getting the first-team football he wants at Bayern Munich.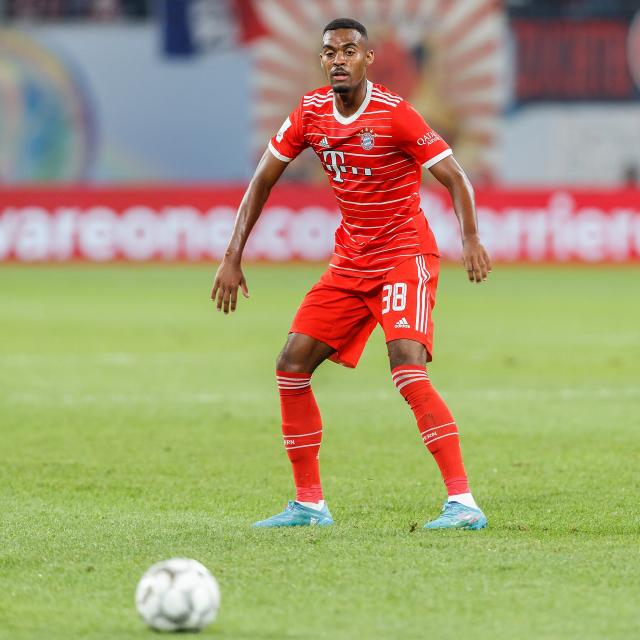 Photo: Steffen Prößdorf, CC BY-SA 4.0

According to Sky Germany, Arsenal are keeping tabs on Ryan Gravenberch and could make a move for the 20-year-old if his situation doesn't improve following the appointment of Thomas Tuchel as Bayern Munich's new coach.


The 20-year-old has been limited to just four starts in all competitions since joining from Ajax in the summer and recently admitted he's in a difficult situation in Germany.

"I had certainly hoped and expected to play more at Bayern," Gravenberch told Ajax Showtime. "It's a shame for me, but I'm dealing with it well.

"I've never had a setback in my career until this season. I have always been a great talent and made the Ajax first team at a young age. For me, this is the only season where I'm having a hard time and have little time to play.

"As a player you get better from such experiences. I'm still very young and I'm happy that I'm experiencing this now and not later in my career. I am mentally strong and I am taking better steps because of this situation. So I am trying to turn this experience into something positive.

Gravenberch did admit, however, that he might be forced to leave Bayern in the future if he's allowed to play more.


"I would prefer to be successful at Bayern," he insisted. "But if it doesn't work out and I don't get opportunities, then maybe I should look elsewhere.

"At the moment, however, I am not too worried about that and I hope I can change my situation at Bayern by training and playing well."



More about Ryan Gravenberch