Alex Kral, who spent the 2022/23 season on loan at Schalke 04, has joined Union Berlin.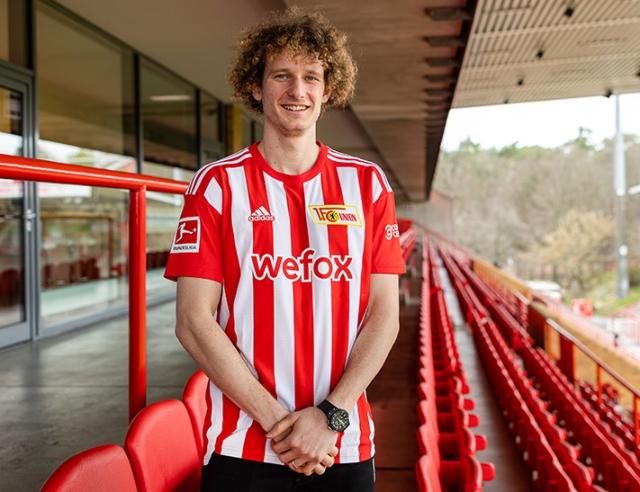 Photo: 1. FC Union Berlin

1. FC Union Berlin have confirmed the signing of Alex Kral for the 2023/24 season.


The 25-year-old defensive midfielder, who spent last season on loan at Schalke 04, was previously contracted to Spartak Moscow.

Oliver Ruhnert, Union's managing director of professional football, is delighted with the midfield reinforcement, saying:

"With Alex Kral, we are getting a regular Czech international who will fit in well with us thanks to his intense style of play, his technical ability and his mentality, and we are very much looking forward to his arrival."

Kral commented:

"Joining Union is an important step for me. Having experienced the Bundesliga last season, I'm sure it won't be difficult for me to settle in.

"Union's development over the last few years has been incredible and very impressive. I am really looking forward to joining the team and the club."



More about Alex Král