Lettau and Fabian remain livid with Grifo's non-red: "It's always easier to decide against Bochum."
By Peter Weis @PeterVicey
The vitriol over refereeing decisions in yesterday's loss to SC Freiburg continued during the Sunday morning press rounds at VfL Bochum.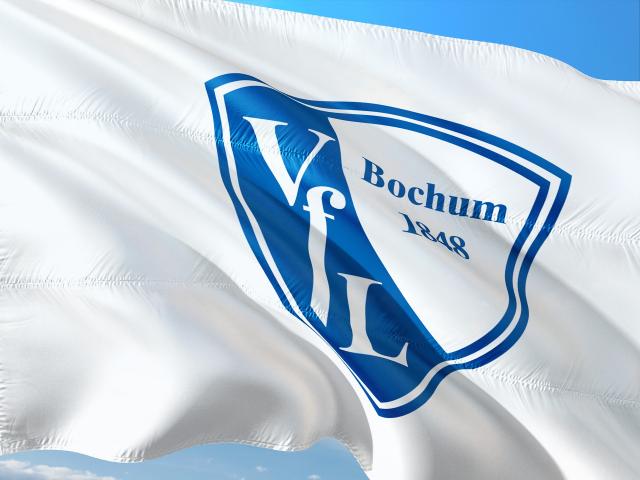 VfL Bochum sporting director Patrick Fabian railed against match official Tobias Reichel and the refereeing crew responsible for adjudicating yesterday's 1-2 loss yesterday away at Freiburg during a post-match interview shortly after the full-time whistle. Freiburg's Vincenzo Grifo - who went on to score what would prove the game-winning goal from the spot at 45+2 - was only shown a caution by Reichel for an especially vicious tackle on Bochum's Cristian Gamboa in the 26th.


Fabian called Reichel's decision not to send Grifo off on a straight red "a joke", criticized the VAR team in Germany's Kölner Keller for not intervening to reserve the decision, and even suggested that the entire crew officiating the match were biased against a smaller-market club like Bochum. On Sunday, Fabian's co-administrator Marc Lettau expressed similar sentiments. Lettau complained that the decision not to eject Grifo and the subsequent handball penalty suggested that his team was overlooked.

"It's incomprehensible that this situation was not punished with a sending off," Lettau said, "In this situation, we fully expect VAR to intervene. [Last round] In Leipzig, many calls went against us. We receive the impression that it's always easier for decisions to be made against VfL."

For their part, Grifo, Reichel, and the match's VAR official Daniel Schlager have all noted that it was a borderline call that could have gone either way. Schlager and Grifo have even gone so far as to say that they would have accepted Reichel's decision to award a straight red if he had opted to do so. VfL trainer Thomas Letsch - in a measured enough tone - also criticized Reichel strongly in his post-match interview yesterday.



More about the match
More about the teams