DFB confirms another postponement of second-round DFB-Pokal draw
By Peter Vice @ViceytheSS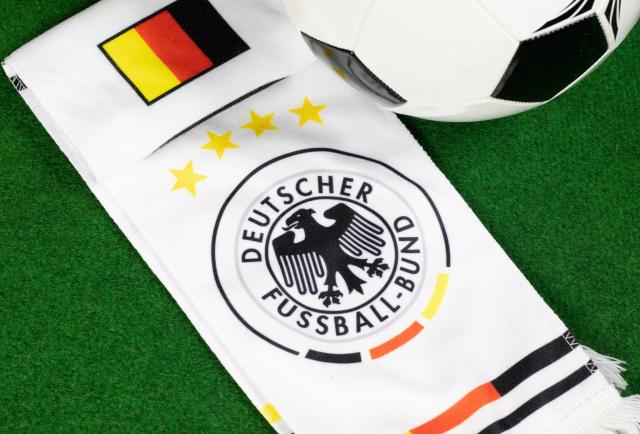 Journalists at German footballing magazine Kicker weren't entirely satisfied with the assertion that the draw pairing teams for the second round of the country's domestic cup could be held on October 18th; not with only 30 of the 32 teams needed to schedule the round known.


The magazine contacted the federation to get confirmation of the date. They were told that, in fact, the extenuating circumstances would lead to another postponement. With the disputed first-round match involving Schalke and potential opponents Türkgücü München/FC Schweinfurt still not resolved, the draw has been delayed again.

Kicker reporters were unable to obtain clarification on a new date for the draw. The DFB merely indicated that a new date was being worked out. The reportage hypothesized that Sunday, November 8th would be the earliest possible date.

The DFB Pokal draw is traditionally held at the German Football Museum in Dortmund, broadcast on the country's popular Sunday evening public television program "ARD Sportschau".



Related stories