Odd reversal in Heidenheim:
Club now reports five players are corona-free
By Peter Vice @ViceytheSS
In a strange development that raises more questions, 1. FC Heidenheim reports that five members of its squad received "false positive" COVID tests on Thursday.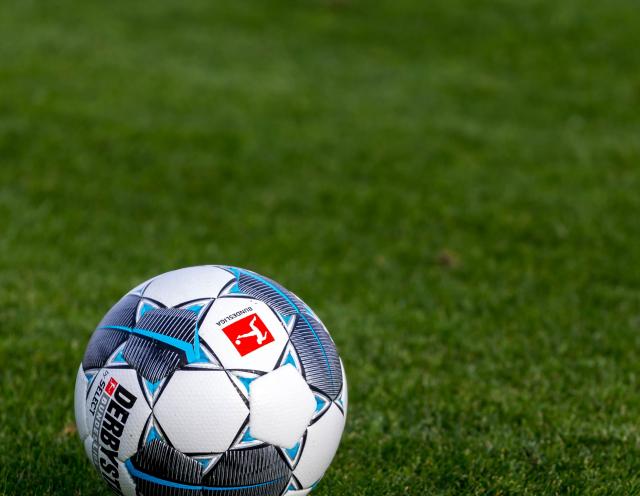 Second-tier side 1. FC Heidenheim conducted a stunning about-face on Saturday, claiming that players on its squad recently testing positive for the novel coronavirus on Thursday were, in fact, falsely diagnosed.


When former Köln and Union Berlin attacker Maximilian Thiel received what his club described as a "slight positive" COVID result, the entire Heidenheim squad entered quarantine whilst everyone else got screened for the virus. The comprehensive Thursday evaluations revealed that five more team members were infected, throwing the fate of this weekend's fixture into doubt.

Now the club claims that all squad members are corona-free. At issue apparently are stricter tests conducted by an independent laboratory; ones designed to identify smaller traces of the virus. When the club sought a second-opinion at the Heidenheim clinic, all tests came back negative.

Such a disparity obviously raises a plethora of issues, chief among them whether asymptomatic patients may actually fall into a different diagnosis category.

From a German footballing perspective, the only sure fact is that the Heidenheim-Osnabrück match should proceed as planned this weekend.



More about the match
More about the teams