Türkgücü vow to fight on despite having only option left
By Peter Vice @ViceytheSS
After two days of heavy jawboning, no new legal challenges have been filed in the matter of third-tier side Türkgücü München's claim to participation in the 2020/21 DFB Pokal.
It appears as if
the Tuesday decision rendered by a Nürnberg Arbitration Court
will not be overturned.
Türkgücü sporting director Max Kothny still remains adamant that his club isn't finished with the fight.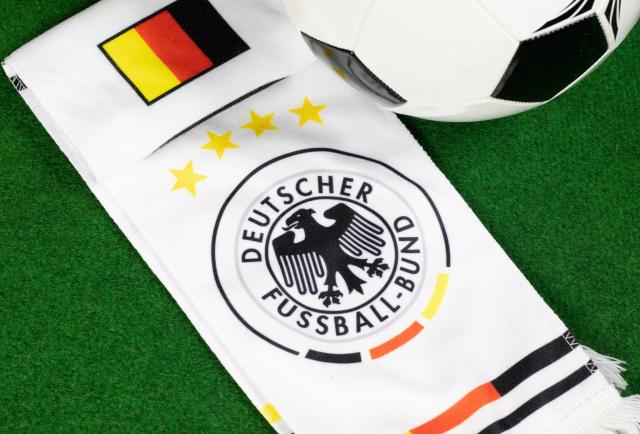 "This was a Mickey Mouse court," Max Kothny remarked when speaking to Germany's Süddeutsche Zeitung on Wednesday, "we will not let this stand."


In a separate interview with German website Sportbuzzer, Kothny labelled the ruling a "serious antitrust error".

Despite such strong words, it does not appear as if Türkgücü has many legal avenues left. The Schalke-Schweinfurt fixture is already set to take place in four days time on Tuesday, November 3rd.

The Nürnberg Arbitration Court serves as the highest Bavarian authority in all matters sporting related. Hence, the only legal recourse left available to Kothny's club will be to further the matter in the civil judicial system.

Since an appeal of the September 30th ruling by the Bavarian regional court (which afforded the BFV the authority to resolve the dispute) has already been rejected by higher courts, Türkgücü's only remaining option will be to appeal to Germany's Supreme Constitutional Court in Karlsruhe.

Such a case could take years to assemble. As such, any retribution sought by the Türkgücü would have to retroactively be defined.

The date of the draw for the second round of the DFB Pokal round has, as expected, now been set for November 8th.



Related stories