Report:
Leipzig consider obtaining another NY Red Bulls prospect
By Peter Weis @PeterVicey
German website transfermarkt.de reports that RB Leipzig may be luring another valuable American prospect from their New York affiliate club.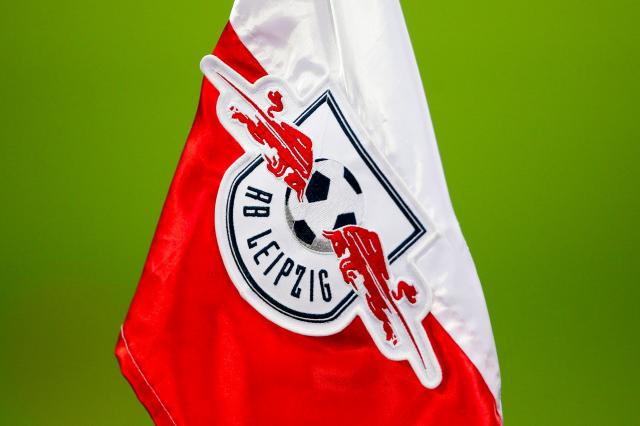 Photo: GEPA Pictures/Gabor Krieg

Eighteen-year-old Joe Scally of NYCFC is set to arrive at Borussia Mönchengladbach in January. He may not be the only new New York based talent to come to the Bundesliga during the January transfer window.


Seventeen-year-old midfielder Caden Clark signed a youth-team contract with the New York Red Bulls last February. The Minnesota native has since been promoted to the senior side and already scored three goals since debuting in October.

German-based clearinghouse website Transfermarkt reports that the youngster, who now has a listed market value of €3 million, has already visited Leipzig and spent some time with fellow US international Tyler Adams. Both players share the same agent.

"He visited Leipzig and I was able to meet with him and his family," Adams told Transfermarkt.us, "He's a talented and creative player who always seems to have ideas."

While it is not known whether Adams engaged in some direct recruiting, he did tell the website that he wholly endorsed the idea of more players cutting their teeth in Germany.

"The Bundesliga will attract even more young players," Adams said in the interview, "It's great to play in Europe." 



Related stories