Dortmund boss:
Malen and Sancho comparisons unfair
By Rune Gjerulff @runegjerulff
Comparing Donyell Malen with Jadon Sancho is 'unfair', according to Borussia Dortmund head of first team football Sebastian Kehl.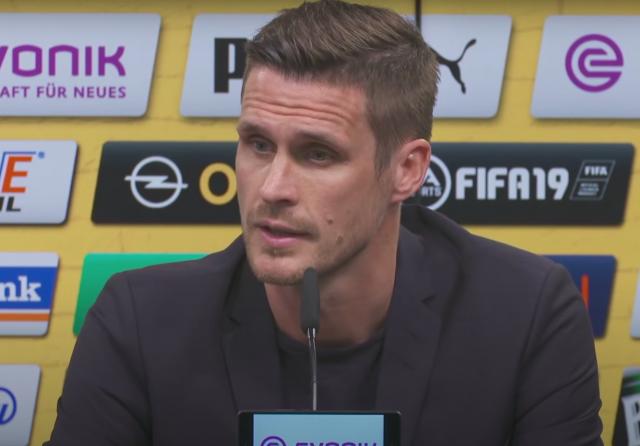 Borussia Dortmund boss Sebastian Kehl has dismissed suggestions that Donyell Malen has been brought in as Jadon Sancho's successor.




Sancho ended his successful four-year stint at Dortmund by completing a €85 million move to Manchester United last week.

'Die Schwarzgelben' are now set to conclude a €40 million deal with PSV to bring in a new offensive player in the shape of Malen, but the 22-year-old is far from expected to fill the void left by Sancho himself, according to Kehl.

"To compare anyone with Jadon is really unfair. Jadon needed a certain amount of time to develop to that point himself," Kehl told Sky and added:

"Donyell is a different player. He likes to cut inside from the wing, whereas Jadon liked to stay out wide. We have tried bringing in a player with a different profile, and we are very happy with that.


"He is a very exciting player, who has scored an incredible number of goals in recent years at Eindhoven. He also makes assists and has incredible speed. His goal scoring ability will hopefully enrich us. He's a technically adapt player, who can play in different positions – as a second striker, up front or on the flank."



More about Dortmund