After rumors surfaced of a potential return to Germany, Fabrizio Romano reports that Wout Weghorst is off on loan to Turkish club Beşiktaş.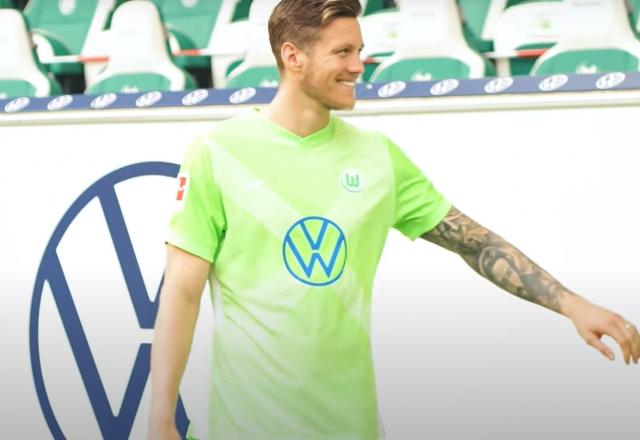 Wout Weghorst was once upon a time a star in the Bundesliga. Now, he's struggling to restart his career after a brutal last year that completely changed everything. Last fall, Weghorst reportedly lost support in the Wolfsburg locker room due to his stance on the coronavirus vaccine as Burnley purchased the 29-year-old in the winter of their relegation battle. Weghorst scored just 2 goals as Burnley didn't survive.


The Dutchman refused to play in the Championship this season which resulted in a loan to Turkish club Beşiktaş, who finished 6th last year in the Süper Lig. After rumors linked him for a potential return to Germany, Weghorst will look to rekindle some magic at one of the most storied clubs in Turkish football.


Official, confirmed. Wout Weghorst joins Besiktas on loan from Burnley, deal completed and signed today. ⚪️⚫️ #Besiktas

Full agreement sealed between the parties.

— Fabrizio Romano (@FabrizioRomano) July 5, 2022


Weghorst put away 59 Bundesliga goals in 3 1/2 half seasons for Die Wölfe which earned him a spot in Euro 2020. But 2022 has been an absolute disaster with his forced move away to England where he failed to make any sort of impact.

He has little time to turn his career around. This chance in Turkey means everything.



More about Wout Weghorst
More about Beşiktaş