Gio Reyna nearly kicked off US team in Qatar due to lack of effort
By Jonathan Dicks @Jonathan_Dicks
BVB's Gio Reyna was almost forced to leave Qatar after USMNT coaches and teammates confronted him for poor behavior on and off the pitch.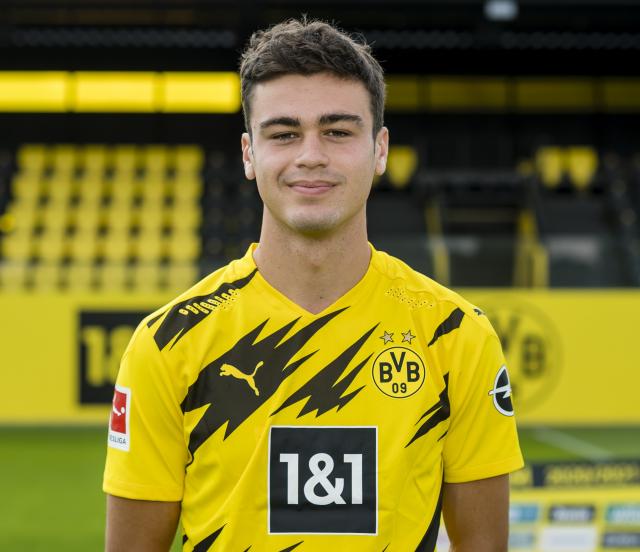 | | |
| --- | --- |
| Giovanni Reyna. | Photo: Borussia Dortmund |
Last week at a conference in New York, USMNT coach Gregg Berhalter mentioned that, "we had a player that was clearly not meeting expectations on and off the field. As a staff, we sat together for hours deliberating what we were going to do with this player. We were ready to book a plane ticket home, that's how extreme it was."


Many sources reported that Gio Reyna was the player discussed and Dortmund's talented winger confirmed these reports in a lengthy Instagram post on Monday:

"Just before the World Cup, Coach Berhalter told me that my role at the tournament would be very limited. I was devastated. - I am also a very emotional person, and I fully acknowledge that I let my emotions get the the best me and affect my training and behavior for a few days after learning about my limited role."

Adding, "I apologized to my teammates and coach for this, and I was told I was forgiven. - I am disappointed that there is continuing coverage of this matter and extremely surprised that anyone on the U.S. men's team staff would contribute to it."

"Coach Berhalter has always said that issues that arise with the team will stay 'in house' so we can focus on team unity and progress. I love my team, I love representing my country, and I am focusing now only on improving and growing as a soccer player and a person."

To the surprise of many USMNT fans, Reyna barely saw the field in Qatar. The 20-year-old has a lengthy injury history, but it's now clear why Reyna only saw 52 minutes of action.

A report stating the coaching staff took a vote on whether Reyna should be allowed to finish the tournament has not yet been confirmed.



More about Giovanni Reyna
More about Dortmund