Sky Report:
Bayern see second offer for Sommer rejected
By Peter Weis @PeterVicey
Sky's German outfit reports that FC Bayern München have had a second - and much more lucrative offer - for keeper Yann Sommer rejected by Borussia Mönchengladbach.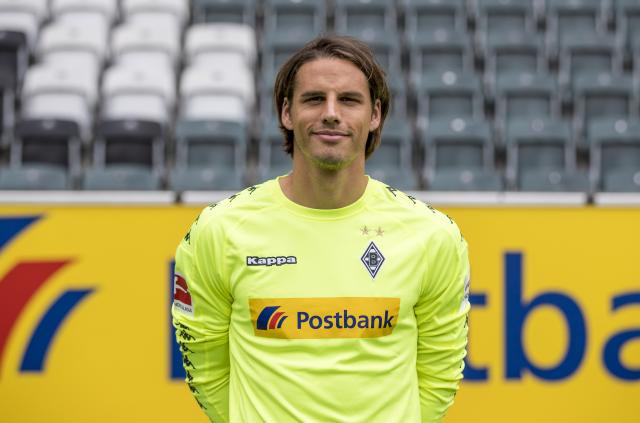 Sky Germany claims that FC Bayern München effectively doubled their initial offer for Swiss keeper Yann Sommer in recent days. The German broadcaster reports that the record champions placed €8 million on the table for the 34-year-old net-minder, adding roughly another €1 million in performance bonuses. This submission was nevertheless too rejected by Borussia Mönchengladbach.

Bayern's search for a new #1 to replace the injured Manuel Neuer grows ever more desperate. Gladbach have reportedly informed the league-leaders that they are not willing to let Sommer go, but still could potentially be persuaded if the the FCB hand over the €10 million or more necessary to procure a serviceable replacement such as Montpellier's Jonas Omlin.

Bayern's latest offer, it would appear, still comes up short. With each passing day, it seems less likely that Bayern can pluck a first-string keeper from another European squad. The club from which the new backstop arrives will also require time to compensate for their own loss. Manoeuvres within the current transfer timeline must be completed in just a little over two weeks' time.
More about Yann Sommer